Market Report on Japan's Biopharmaceutical & Biosimilars Industry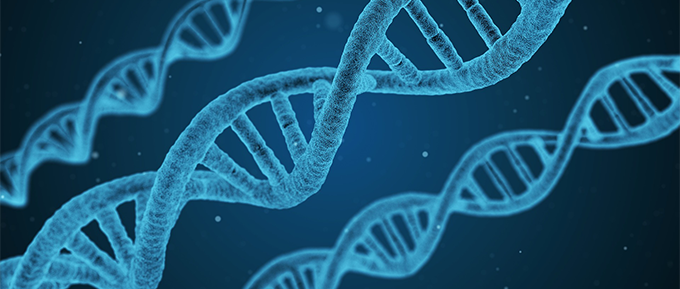 This market report presents opportunities for foreign companies that are interested in developing biopharmaceutical and biosimilars businesses in Japan. The report includes information on the market size, current condition, and potential partners for market entry. A list of major trade fairs and events are also included.
To view the report, click the download button below:

REPORT SUMMARY
Japan's pharmaceuticals market ranks 3rd globally, and is growing at a compound annual growth rate (CAGR) of 3.4%.


The Japanese government has positioned healthcare as a growth industry, and has made the creation of technologies and services, and development of the supporting infrastructure as part of its growth strategies. To achieve these goals, the necessary regulations are also being developed.


While biopharmaceuticals account for around 30% of overall global drug sales, the products only make up 10% of sales in Japan. As such, rapid growth is projected for the Japanese biopharmaceutical market.


The biosimilars market is also a rapidly growing one, with a variety of products currently under development.