JETRO to Participate at Fintech South 2020 in Atlanta (Online)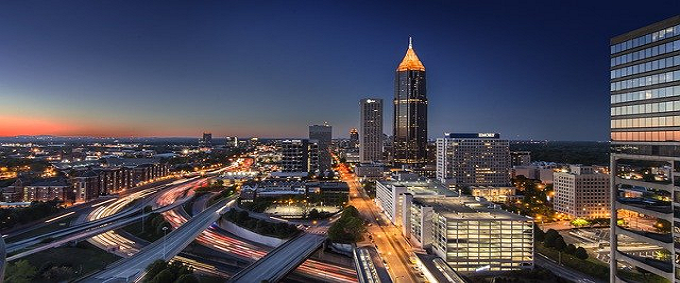 Interact with JETRO staff and discover about the Japanese business
presence in America's southern states at Fintech South 2020 (online)!
DATE & TIME
Monday-Thursday
October 5-8, 2020

VENUE
Online

COST
Between $69-$99 for all four days.



OVERVIEW
JETRO will be hosting a virtual booth at this year's Fintech South Conference in Atlanta, GA from October 5th-8th. The technology conference is the largest in the American south and will host over 2,500 fintech leaders from around the world.

For this year, JETRO's Atlanta office will be available to virtually meet with attendees and companies who aspire to do business in Japan. This is an excellent opportunity to chat individually with JETRO staff members and see how your business needs fit with Japan.

To learn more about JETRO's participation within the conference, please CLICK HERE.


PRESENTED BY
The Technology Association of Georgia