JETRO is Sponsoring 2 Japanese Startups at Biotech Showcase in San Francisco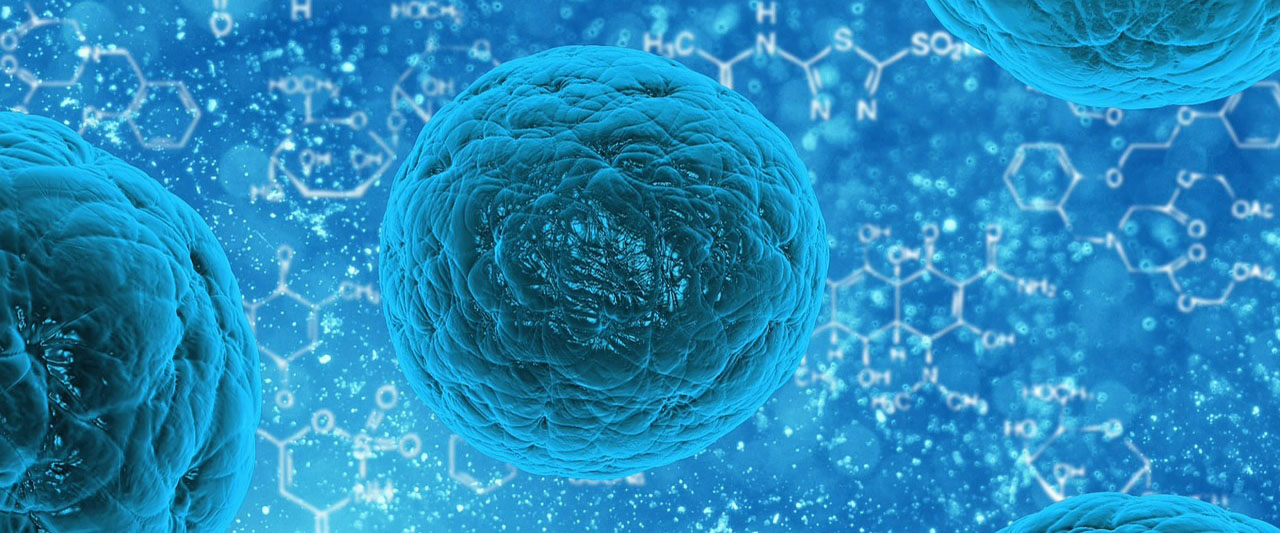 Come hear from 2 of Japan's leading innovative biotech startups at the Digital Medicine and Medtech Showcase in San Francisco!

JETRO San Francisco is sponsoring two innovative Japanese startups at this year's Digital Medicine and Med Tech Showcase at Biotech Showcase in San Francisco from January 13-15, 2020. The event is one of the medical industry's leading investor conferences with more than 3,700 attendees and over 1,000 investors.

Both Japanese startups, CureApp and Triple W, are a part of JETRO's J-Startup Program, which mentors and provides the necessary resources for Japanese startups to succeed in the global market.





CureApp

CureApp helps to cure diseases that traditional pharmaceutical and medical hardware companies have been unabkle to treat through their "Digitial Therapeutics" app. It allows patient treatment data to be obtained on a daily basis through mobile devices such as smartphones, which is then analyzed using algorithms based on known medical information to provide personalized guidance for individual patients.

Triple W

Triple W's mission is to make using the bathroom easier for those with physical needs. They created the "DFree" device to enable senior citizens and disabled people to predict when they need to use the toilet. The device monitors, analyzes, and notifies users through a mobile app.

For more information about Biotech Showcase, please click HERE.