Japanese Green Tea Tasting Seminar - A Rare Glimpse with Oscar Brekell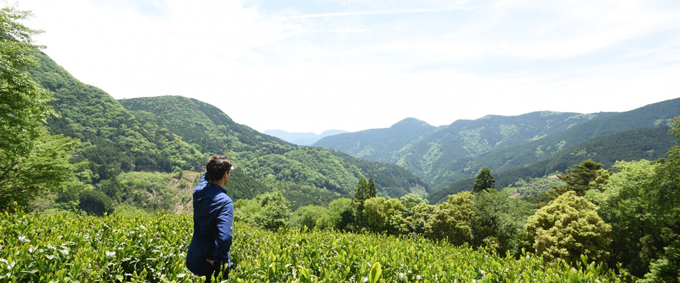 See the results from our valuable seminar on the uniqueness and quality of Japanese green tea with expert Oscar Brekell. (CREDIT: Hayato Motosugi)
DATE & TIME
Tuesday
October 30, 2018
9:30 AM - 7:00 PM EST

VENUE
New York Event Spaces
4 W. 43rd St.
New York, NY 10036
Google Map

COST
FREE



OVERVIEW
With so many teas available today, this seminar fovcused on what makes tea from Japan so special. Our guest speaker and our tea distributors discussed the importance of Japanese green tea in the world markets. The seminar was presented by tea specialist Mr. Oscar Brekell.

About Oscar Brekell: Brekell, a native of Sweden, grew up with a passion for Japanese tea. In 2013, he moved to Japan in order to study Japanese tea, as well as the history and many longstanding traditions - such as Japanese Tea Ceremony - associated with Japanese Green Tea. He was certified as a Nihoncha Japanese Tea Instructor in 2014, and became the first non-Japanese person to work at the Japan Tea Export Council in 2016. He is often featured on Japanese Television, and has a book about his experiences published in Japanese. As an English speaker, he offers a distinct level of clarity to Western tea enthusiasts.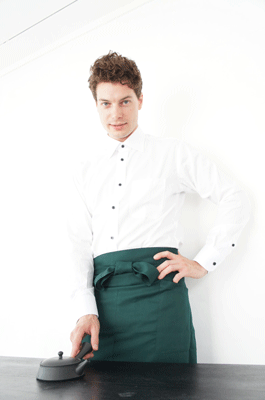 (CREDIT: Klara Maiko)
For more information, download the event flyer below.

PRESENTED BY
Japan External Trade Organization (JETRO)