Visit the Japan Pavilion at the Summer Fancy Food Show 2019 in New York City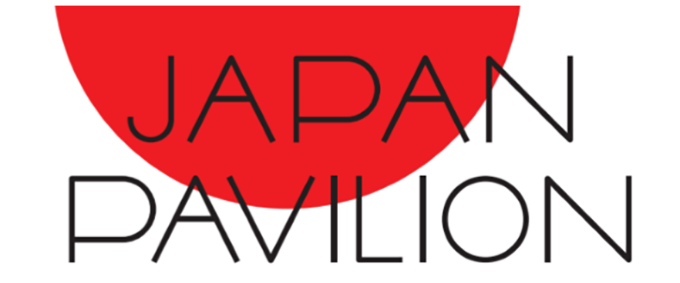 13 food vendors from Japan will be displaying their products, some of which are making their US debuts!
DATE & TIME
Sunday - Tuesday
June 23 - 25, 2019
10:00-5:00 PM EDT
* Last day ends at 4:00 PM.

VENUE
Jacob K. Javits
Convention Center
655 W 34th St,
New York, NY 10001
Google Maps

COST
Show Pass
SFA Members - $75
Non-Members - $95 to $225 (depends on the badge types)
*Click the button below for more details



OVERVIEW
The Japan External Trade Organization (JETRO) will present the Japan Pavilion at Summer Fancy Food Show 2019, showcasing quality Japanese food products.
The pavilion will feature a range of modern and traditional Japanese foods, including: Wagyu beef, pink curry, Mandarin orange chips, tuna, caviar, and more. From authentic Japanese staple ingredients to regional specialties, the Japan Pavilion will be offering some of Japan's best flavors.
Visit us at our booth #103-131.
Click HERE to go to the event website.
**This event is intended for members of the Food & Beverage Industry Professionals & Media only.**


EXHIBITORS
• Poseidon Group Int'l
• Tsuno Rice Fine Chemicals Co., Ltd.
• Brilliants Associates Co., Ltd.
• Kaneryo Sea Vegetable Corp.
• Sugimoto Tea Company
• Yamadai Food Corp.


• Misaki Megumi Suisan Co., Ltd.

• Momiki Inc.
• Shibanuma Soysauce Int'l Co., Ltd.
• Odani Kokufun Co., Ltd.
• Tensui Farm Ltd.
• Mafuyanagi Foods Inc.


• Japan Caviar Inc.
For more information about the exhibitors, please download our pamphlet below.

CONTACT
For questions about the program or about the products displayed, please contact JETRO New York at nya-food@jetro.go.jp