Visit the Japan Pavilion at the 2019 Seafood Expo North America in Boston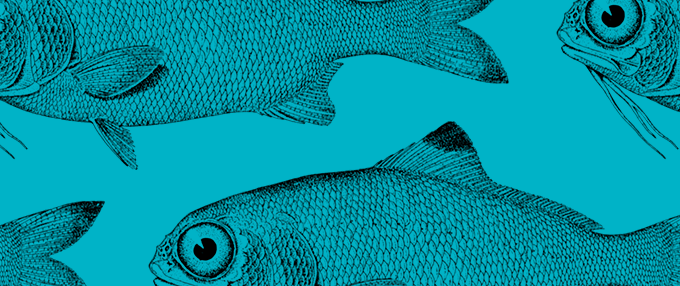 Visit our booth at this year's Seafood Expo North America trade show and sample high quality Japanese seafood products!
DATE & TIME
Sunday-Tuesday
March 17-19, 2019
10:00-5:00 PM EST
* Last day ends at 3:00 PM.

VENUE
Boston Convention Center
415 Summer St,
Boston, MA 02210
Google Maps

COST
FREE
* Use promo code 207150 to register for a free ticket.



OVERVIEW
This is North America's largest seafood trade event. This event will feature 1,000+ companies from 50 different countries showcasing a variety of seafood products and seafood-related services. For professionals who cook or deal with seafood products, this is not an event to miss.
As part of showcasing Japanese seafood products, the Japan External Trade Organization (JETRO) will host a booth in the Japan Pavilion section of the exposition. Stop by to try various high-quality Japanese seafood products including yellowtail, tuna, scallops, octopus, seaweed, and more.
JETRO's booth numbers are 2333 and 2443.
EXHIBITORS
• GOT Japan Co., Ltd.
• Kanematsu Corporation
• HACHIYO SUISAN Co., Ltd.
• MISAKI MEGUMI SUISAN Co., Ltd.
• Shimizu Shoten Co., ltd.
• Maruichi Maeda Trading Co., Ltd.
• True World Japan Inc.

• Yamanaka Inc.

• Maruni Eikosuisan, Inc.

• DOHSUINAKATANI SUISAN Co., Ltd
• CHINA-JAPAN Corporation
• Kumamotoken Kaisui Youshoku Gyogyou Kyoudo Kumiai
• BANJO FOODS Co., Ltd
• Morimatsu Suisan Reito Co., Ltd
• Japan Aquatics Products Export Council
• Hashiguchi Aquaculture Co., Ltd.
• Nichirei Fresh Inc.


For more information about the exhibitors, please download our pamphlet below.

CONTACT
For questions about the program or about the products displayed, please contact JETRO's New York office at nya-food@jetro.go.jp