[Event] Visit the Japan Pavilion at National Restaurant Association Show 2018 – Chicago, IL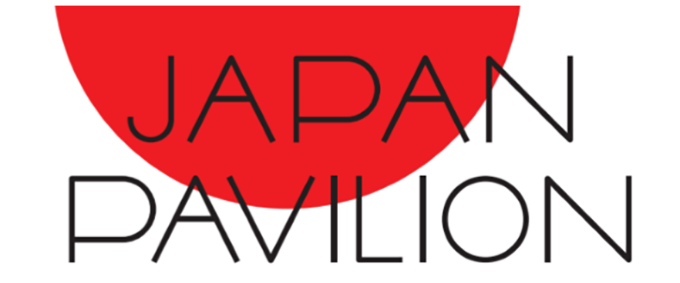 Don't miss our special cooking demonstrations by
Chicago's very top chefs using Japan Pavilion's flavors and ingredients!
DATE & TIME
Saturday - Tuesday
May 19-22, 2018
9:00-5:00 PM CDT
* Last day ends at 3:00 PM.

VENUE
McCormick Place /
Lakeside Center
2301 S King Dr,
Chicago, IL 60616

COST
NRA Show
• Free to Members (National Restaurant Association)
• $119 for Non-Members
*Click the button below for more details



OVERVIEW
As the international foodservice marketplace, the National Restaurant Association (NRA) Show provides unparalleled opportunities for buyers and sellers to come together, conduct business and learn from each other.
JETRO will present the Japan Pavilion at the NRA Show 2018 showing quality Japanese food and beverage products.
19 companies from Japan will be featuring a range of modern and traditional Japanese foods such as: Seafood, Wagyu Beef, Seasonings, Rice, Vegetables, Varieties of Sake, Beverages, Teas, Noodles, Soup Stocks (Dashi), Sauces, Confectioneries and much, much more.
Visit us at our booth #8621-8625, 8721-8725, 8821-8825, and 8921-8925.
EXHIBITORS
• Kaijin Trading Co., Ltd.
• Sanwa Foods Co.,Ltd.
• BANJO FOODS CO., LTD.
• Japan Gold USA (MUSO Co.,Ltd.)
• Ohyamafoods CO.,Ltd.
• SHINMEI Co., LTD.
• KASHIWAZAKI SEIKA CO., LTD.
• Shibata Brewery CO., LTD.
• Akashi Sake Brewery Co., Ltd.
• KANEFUKU USA,INC.

• True World Japan, Inc.
• OTSUBO SUISAN CO.LTD.
• MITSUBOSHI BOEKI LIMITED
• SA Japanese Green Tea (Sugimoto America)
• Shimadaya International Corporation


• St.Cousair Co., Ltd


• Yamadai Food Corporation
• Mochicream Japan Co., Ltd
• MOMIKI Inc.
For more information about the exhibitors, please download our pamphlet below.

CONTACT
For questions about the program or about the products displayed, please contact JETRO Chicago at Jetrochicago2@jetro.go.jp