[Event] Explore Japanese Manufacturing Technology and Products at IMTS 2018 - Chicago, IL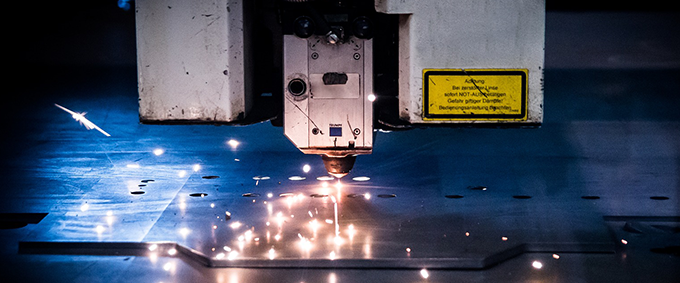 Visit our booth at this year's IMTS 2018 to explore Japan's
manufacturing technology and quality manufactured products.
DATE & TIME
Monday - Saturday
Sep 10-15, 2018
8:30 – 4:30 PM CDT

VENUE
McCormick Place
2301 S King Dr,
Chicago, IL 60616

COST
*Click the register button below for costs and details



OVERVIEW
The International Manufacturing Technology Show (IMTS) 2018 provides unparalleled opportunities for manufacturing professionals to come together, conduct business and learn from each other.
This year, JETRO will bring 10 companies from Japan to showcase Japan's manufacturing technology and quality manufactured products at the IMTS.
The Japanese products to be exhibited include chip saw, winch, medical fine components, speed reducer, metal surface grinding machine, illuminated magnifier, overhead crane, and more. The technology for precision cutting and precision sheet metal processing will also be showcased in the event.
Visit our booth at #121174 in East Building, Level 2 to find out more.
EXHIBITORS
Download our brochure for more information on exhibitors and their products:

CONTACT
For questions about the program or about the products displayed, please contact:
JETRO Chicago
Email: Stephen_Vullo@jetro.go.jp