[Event] Registration Open for the Japan Food Showcase in Los Angeles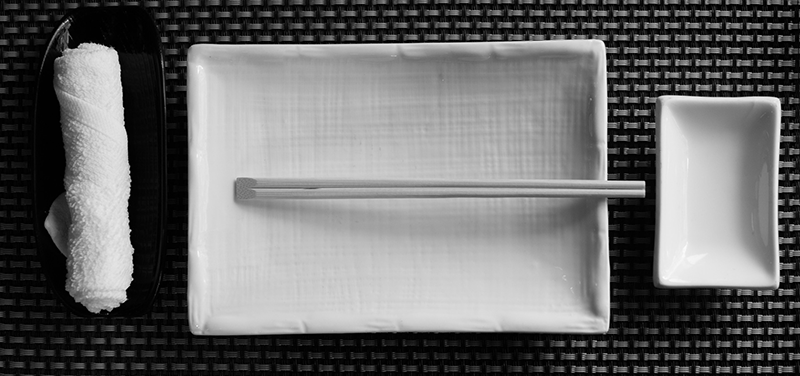 The Japan External Trade Organization (JETRO) is pleased to announce another season of the Japan Food Showcase, a unique program that brings professionals and consumers together to discover exciting, new products from Japan. Through cooking demonstrations (done in collaboration with the New School of Cooking in Culver City, California), the Japan Food Showcase will offer attendees the chance to discover a large variety of high quality, artisan Japanese foods.
Date: Thursday, January 21, 2016
Time: 2:00 p.m. - 3:30 p.m.
Cost: FREE (Early Registration Recommended, as Seating is Limited)
Directions:
Studio C - Helm's Bakery Complex
8745 Washington Blvd.
Los Angeles, CA 90034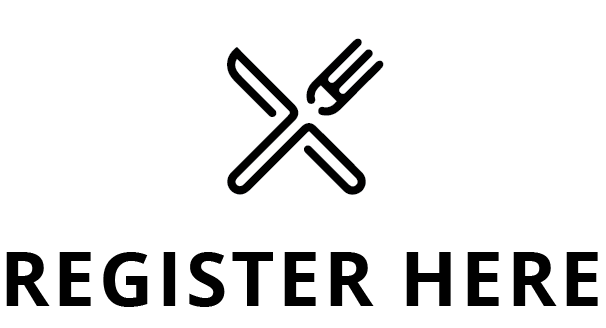 This year's events will be held at Studio C in the Helm's Bakery complex in Culver City, California. New School's professional chefs will present contemporary recipes developed specifically for the Japan Food Showcase so event attendees can experience for themselves the high quality Japanese artisan ingredients. Attendees interested in acquiring these products may be able to meet directly with manufacturers at the school in Culver City.
For more information or to RSVP, please contact Yuri Fitzgibbons at 213-624-8855 ext. 119 or Yuri_Fitzgibbons@jetro.go.jp