Find Import & Export Partners in Japan with Our Business-Match Database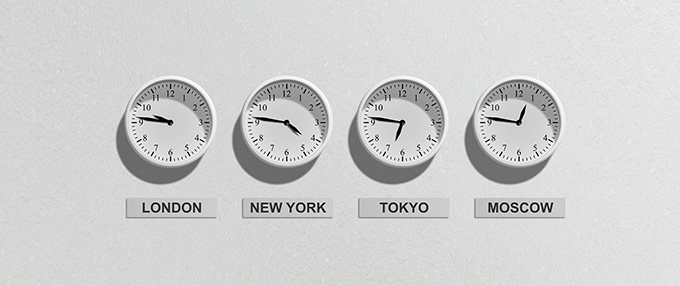 The Trade Tie-Up Promotion Program (TTPP) is an online business-matching database that connects North American companies with business partners around the world. Companies who utilize TTPP can submit business proposals, send inquiries, and establish business partnerships that allow them to reach an international consumer audience.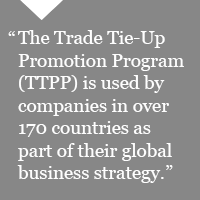 TTPP is supported by the Japan External Trade Organization and is free to use. To sign up, companies must register with the database as either a company or individual. Once registration is complete, users can immediately browse listed business proposals from around the world.
Other features of TTPP include the ability to contact other businesses through the in-site email service, "automatic matching," a program that allows businesses to identify current and new business proposals that meets specific requirements, and regular email updates on the latest business proposals published to the site.
TTPP is used by companies in more than 170 countries worldwide. For companies especially interested in finding Japanese business partners, TTPP offers in-site translation services to streamline the communication process; business proposals submitted in English are translated to Japanese and displayed on a Japanese version of the website.
TTPP focuses primarily on import/export services, but also offers businesses the opportunity to find office or factory space, technology partnerships, and business support from a variety of overseas providers.
To learn more about what TTPP can offer your business, read The TTPP User Guide.