[Review] JETRO Japan Pavilion at Disrupt 2022
San Francisco, CA - This year, from October 18-20th, JETRO featured 14 Japanese startups at the JETRO Japan Pavilion at Disrupt 2022 at the Moscone Center in San Francisco.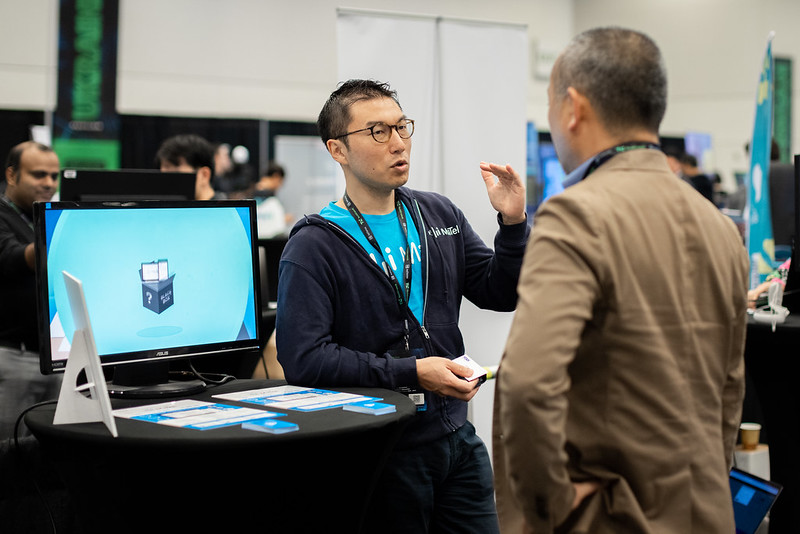 Disrupt is an annual technology conference - hosted by technology news publication TechCrunch - focused on showcasing new technologies and rising startup businesses. While traditionally hosted in-person, due to the COVID-19 pandemic, Disrupt was conducted virtually in 2020 and 2021. As a result, this year marked Disrupt's triumphant return to San Francisco and an exciting opportunity for startups and businesses around the world to showcase their work and progress to a live audience.


This year, JETRO brought over 14 unique upcoming Japanese startups from a range of fields, including AR, legal tech, enterprise technology, EdTech, and more. In preparation for the event, JETRO provided mentoring and training to the participating startups, with an emphasis on LinkedIn networking and pitch creation and delivery. This included a online workshop in September and a final pitch review on the 17th with Silicon Valley business accelerator US Market Access Center (USMAC).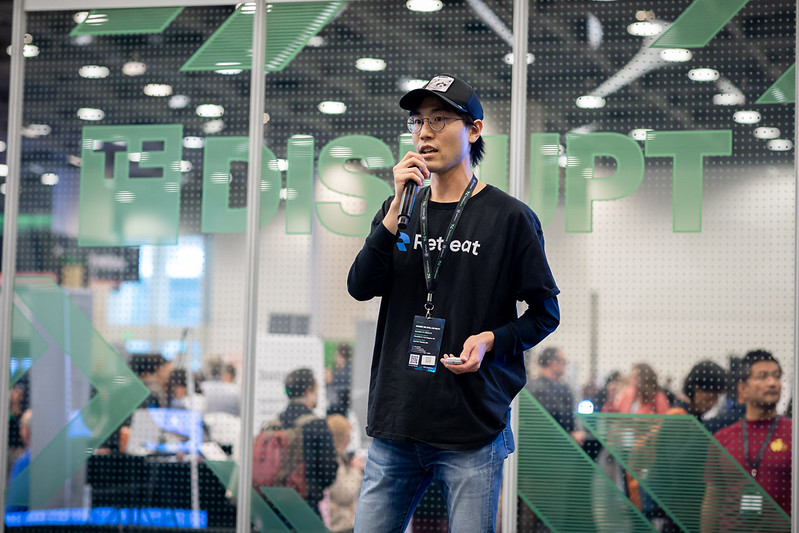 As part of the conference activities, JETRO was given two pitch session slots, each featuring 7 startups, on Tuesday the 18th and Thursday the 20th. The startups were given 3 minutes each to present their business to a live audience on the Showcase Stage at the Disrupt exhibit hall. Despite having a shorter preparation period than previous years, the pitches proved to be effective and successful. Both JETRO staff and the accelerator mentors were impressed by how much the participants had improved, and VCs and potential clients expressed interest in the products and services presented.



In addition, USMAC and JETRO hosted a networking event on October 21st, called "TechMatch Japan." This was a private in-person event designed to help facilitate business relations between the Japanese startups and corporate investors and VCs.

JETRO is proud to have helped these startups and entrepreneurs build traction and procure investor interest at Disrupt 2022; however, JETRO also recognizes that the work does not end there. JETRO plans to continue supporting these startups through its Global Acceleration Hub (GAH) program moving forward. For more information on GAH, please visit here.