[Event] 2018 World Alliance Forum in San Francisco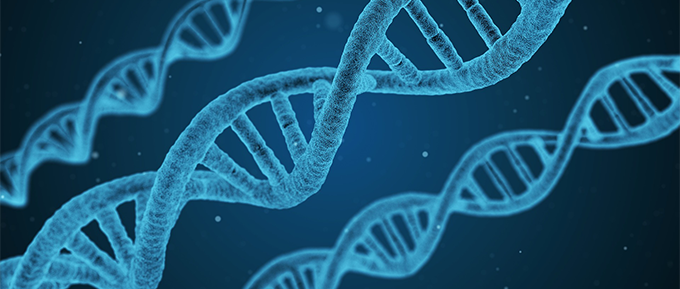 Come learn from the leaders of innovative American and Japanese biotechnological organizations, and engage with like-minded professionals.
DATE & TIME
Thursday-Friday
November 15-16, 2018
9:00 AM - 6:30 PM PST

VENUE
Golden Gate Club
135 Fisher Loop
San Francsico, CA 94129
Google Map

COST
General 2-Day: $895.00
Academic Researchers: $400.00
Students & Post-Doc: $150.00



OVERVIEW
2018's World Alliance Forum in San Francisco will examine the latest in the biology and science of aging, new technologies in regenerative medicine and advanced therapeutics, and digital health and robotics. It will also touch on social developments and governmental policies on aging, including funding priorities.
AGENDA
PRESENTED BY
Alliance Forum Foundation (AFF)