JETRO organized Japan Pavilion at Arab Health 2020
JETRO organized once again the Japan Pavilion at Arab Health 2020 exhibition. It was being participated by 21 companies from Japan, held from 27th to 30th January 2020, at the Dubai World Trade Centre.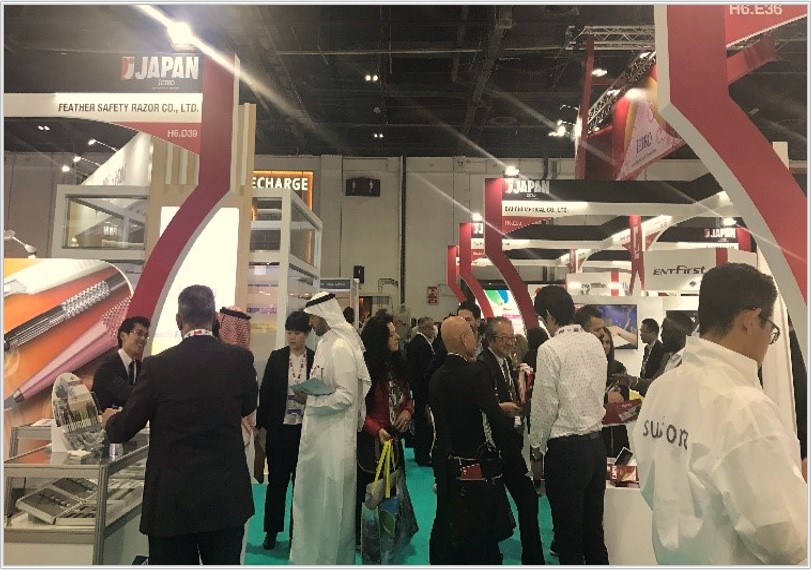 Arab Health is the largest trade show in the healthcare industry in the Middle East. The exhibition welcomed more than 57,000 healthcare & trade professionals from 170 countries across the four days of the show. More than 4,100 exhibitors from 66 countries attended the trade show, showcasing the latest medical equipment and devices.
A day before the exhibition, JETRO organized a hospital visit for the Japanese delegation. They have visited the Saudi-German Hospital in Dubai, which is one of the biggest private hospital groups in the Middle East, offering a wide range of medical services with the highest level of international standards.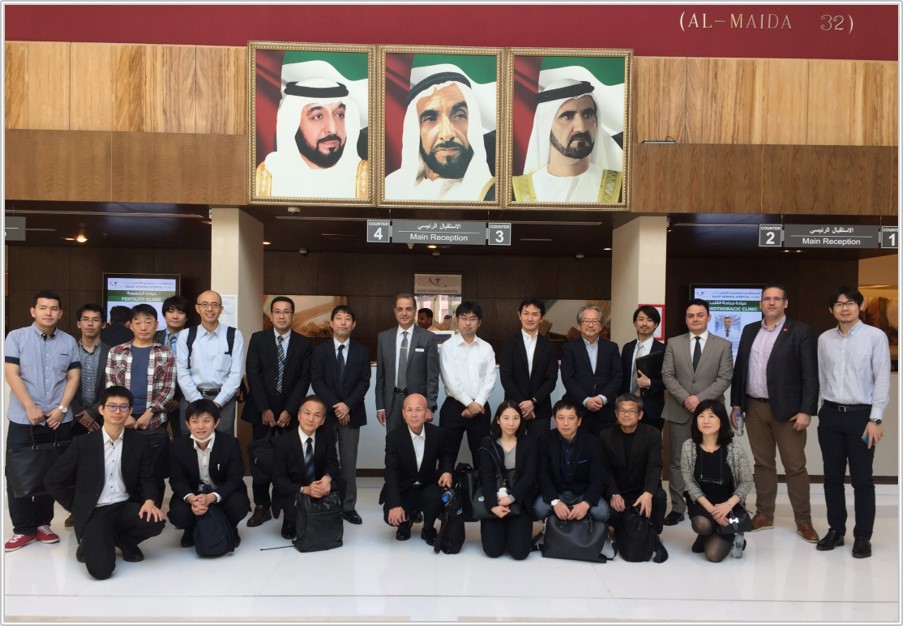 Moreover, JETRO had invited nine medical equipment buyers from eight African countries, and arranged 122 successful business meetings during the event. African market is also demanding for high quality Japanese products.