JETRO showcased seven Future Stars at GITEX 2017
Event Highlights:
* JETRO's participation at GITEX facilitates launch of Japanese entrepreneurs in the Middle East
* Smart Medical app, Empath, wins "Best Artificial Intelligence (AI)" startup award at the Accenture Innovation Awards
Providing strategic and crucial exposure to Japanese small and medium-sized enterprises (SMEs) in the Middle East; Japan External Trade Organization (JETRO) recorded its successful presence, built businesses and facilitated strategic alliances; as a result of its participation at GITEX Technology Week 2017. The exhibition was held from 8th-12th October 2017, at the Dubai World Trade Centre.
A major highlight of the Japan Pavilion at GITEX was that it attracted immense curiosity and support as one of its exhibitors won the "Best Artificial Intelligence" startup award – the Smart Medical. The Smart Medical's empath technology is an app that detects happiness levels in real time, regardless of language. The app will be very soon tracking happiness of the people in the Middle East as part of its success in participating to the event.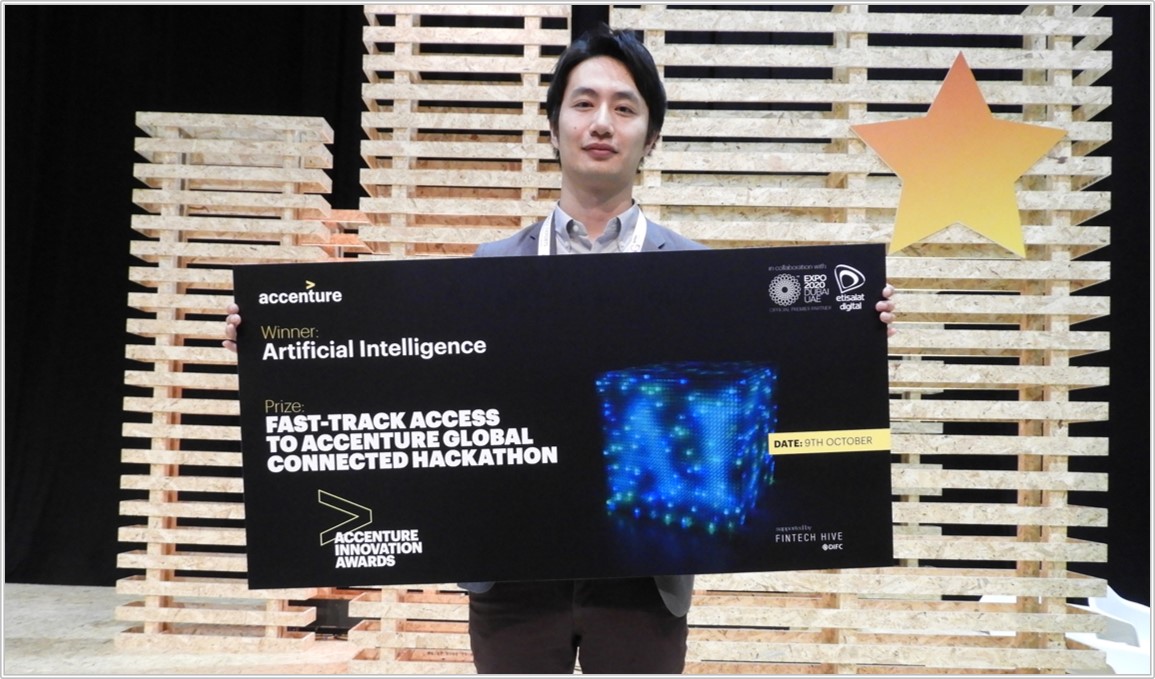 JETRO's quest to bring Japanese SMEs on a global platform was successfully achieved. This year's participation facilitated exposure to seven of Japan's successful entrepreneurs and provided them with a conducive environment for maximum impact. The JETRO startups that showcased at the Japan Pavilion were I-MEDEX (medical sensor), Challenge (earthquake detector), MAMORIO (bluetooth tag), Site Sensing (location technology), MOMO (intelligent smartphone cover), Primesap (healthcare loT), and the star attraction, Smart Medical (voice AI software), who have developed a product that can measure happiness levels by the tone of one's voice.
JETRO's mentorship program was led by Paul Kenny, a renowned technology entrepreneur in the Middle East and one of the most important figures in the start-up space in the region. The intensive boot camp strengthened the entrepreneurs' understanding of the Middle East markets and provided a deep understanding of the region's opportunities and challenges.
Mr. Masami Ando, Managing Director of JETRO Dubai and MENA, expressed confidence that JETRO will continue to attract and facilitate strategic and innovative Japanese businesses in the UAE over the next few years. According to him, JETRO's participation at GITEX 2017 was a successful attempt, especially from the perspective of the industry exposure in MENA markets. JETRO startups got international exposure and had a great experience showcasing their technologies. They have received positive feedback from potential business partners and JETRO will further follow up to generate tangible outcome. JETRO will also share this successful participation with other Japanese startups and encourage more companies to participate at GITEX.