JETRO and ME-IPG steps up war against fakes in UAE
The Japan External Trade Organization (JETRO) and Middle East Intellectual Property Group (ME-IPG) have reaffirmed their commitment to suppress the illicit trade and the circulation of counterfeit Japanese products in the UAE and the wider Middle East region. And with counterfeit goods worth hundreds of millions being seized in the UAE every year, unsuspecting consumers have been put on high alert on the dangers of using such illicit products.
Speaking at the just concluded IP activation held in Dubai, JETRO spokesperson expressed deep concerns of how the proliferation of counterfeit goods in the region is negatively affecting genuine businesses. According to Mr. Masami Ando, JETRO Dubai & MENA's Managing Director counterfeits inflows in the UAE and in particular Dubai is a big concern for Japanese brands and businesses operating in the region. This, he says, is worrying and dangerous trend which, if not tamed, could scuttle the region's economic gains as well as expose consumers to risks associated with the purchase and use of fake goods.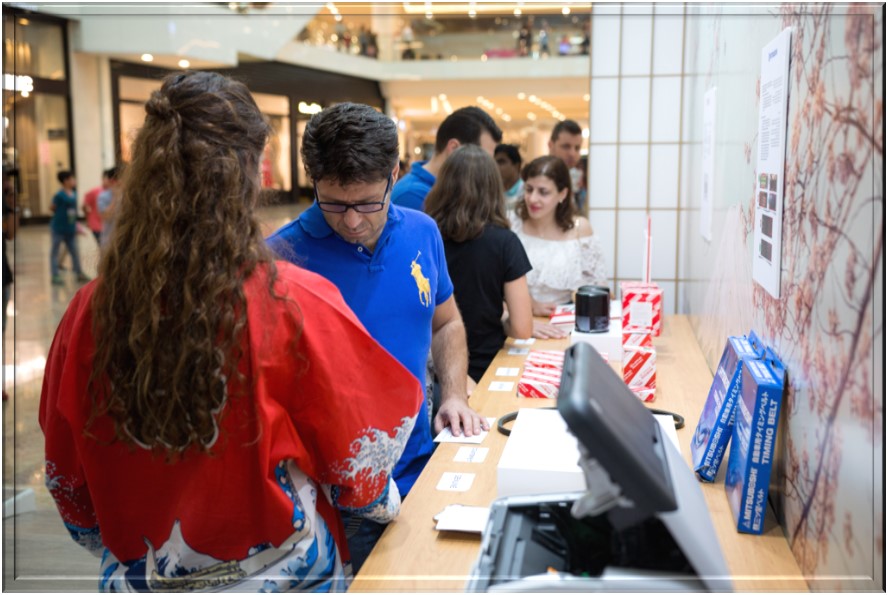 Mr. Ando was however optimistic that through stakeholder forums such as Spot the Difference: The Real Japanese Brand vs The Fake activation, the war against counterfeits could be won. This IP exhibit was held with the support of the related government authorities such as Dubai Police, Dubai Economy, Dubai Customs and EIPA.
The real vs. fake goods exhibition brought together 6 Japanese companies who took part in educating participants on how to spot fake goods. Visitors to this activation event were sensitized on the dangers in terms of health and security as well as the long-term costs associated with the purchase and use of counterfeit products.