Standards and Regulations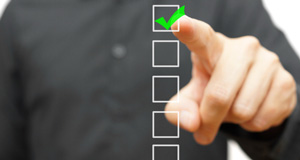 Numerous documents devoted to Japan's standards and regulations concerning import procedures, quarantine periods, technical requirements, etc. Section also details laws/ordinances and amendments concerning import standards and regulations.
Section 1 Major Related Laws and Regulations
These are unofficial translations. Only the original Japanese texts of the laws and regulations have legal effect, and the translations are to be used solely as reference material to aid in the understanding of Japanese laws and regulations.
The Government of Japan shall not be responsible for the accuracy, reliability or currency of the legislative material provided in this website, or for any consequence resulting from use of the information in this website. For all purposes of interpreting and applying law to any legal issue or dispute, users should consult the original Japanese texts published in the Official Gazette.
Japanese Law Translation Database System (Ministry of Justice)

Section 2 Handbooks for Import Regulations
This publication has been produced with a focus mainly on user-friendliness: reference should be made to the original legislation, in order to confirm compliance therewith.
Related Links