Market Reports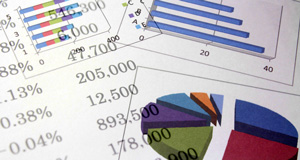 Analytical reports on Japanese sectors categorized by industries and report titles. Section covers a wide range of products, services, business and industrial environments, regional enterprises, current market trends and more, with case studies and advice on market entry.
Guidebook for Export to Japan
Guidebook for foreign companies to penetrate the Japanese market, introducing updated market trends, statistics, relevant regulations as well as import procedures of the 17 selected items.