Meet Japanese Companies with Quality
For software developers by software developers

Heartland. Data Inc.
Website: Heartland. Data Inc.


Category: Japanese Machinery
30 years of experience
The expertise of Heartland.Data Inc. has been accrued over 32 years developing software, including car and home audio solutions. Even the company's name bears testament to its passionate commitment to high-quality products and excellent customer service. Striving to develop and grow through challenges, and sharing the happiness with customers by using their advanced technologies are central to the company's philosophy. The logo representing Heartland. Data Inc. portrays the form of connected bamboo shoots that grow forth together. And growing is certainly what it's doing-with offices in Osaka, Nagoya, Tokyo and the U.S., Heartland.Data is striving to share its knowledge and products across the globe.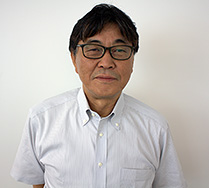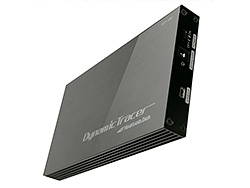 Testing for instant results
The firm's forward-thinking mindset and hunger to create cutting-edge technology led to its recent creation, the Dynamic Test Tool (DT10). The first model came out in 2009 and has achieved great success in Japan so far. As its name suggests it's a testing tool, but it's also much more. One of the most common complaints about testing and debugging new software is that it takes time to find the problems. The DT10 helps developers troubleshoot problems instantly, independently of the operating system and CPU.
Give it a whirl
Knowing that engineers can be finicky about new products, CEO Ryo Ochiai puts it simply, "Try it; that's all I ask. Try it, and I'm confident you won't regret it."
To that end, customers have a two-week trial period. But there have been few complaints, with 80 percent of users most impressed by how easy to use the DT10 is. For those that still have questions, Heartland.Data has a customer support website and service center. The company also offers seminars; though they're currently only available in Japan, there's a hope to expand into other countries and languages soon.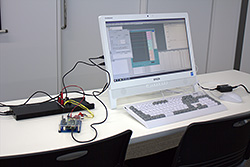 Save time and money
Software engineers have their work cut out developing and honing their products without having to worry about constructing their own testing systems. That's why Heartland.Data's DT10 makes so much sense-it means engineers can focus precious resources where they count. That way, everybody saves time and money in the long run.
---
Website: Heartland. Data Inc.