Regional Information
Living Information for Foreigners

To check the location on the map, move your mouse over the name of a prefecture or a city.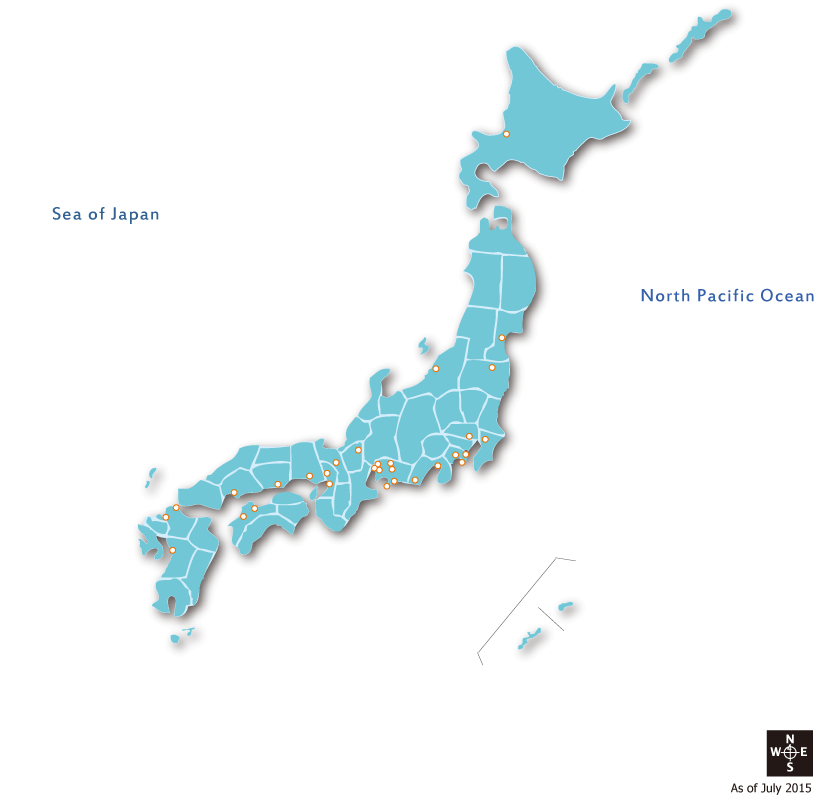 JETRO assists foreign companies by providing them with information on the investment environments of regions throughout Japan and help them to arrange and carry out visits to these regions. The information is provided by JETRO's Tokyo headquarters and other domestic offices in cooperation with the national government's regional bureaus of economy, trade and industry, as well as local governments and chambers of commerce and industry.
Investment information is provided for each of Japan's prefectures and major cities. There is also information on how to contact JETRO and local government offices, projects in which foreign companies are welcome to take part and the names of such companies already participating, and links to related web sites.