Business Expanding

JETRO supports QuantumScape Corporation (NYSE: QS) with opening an office in Kyoto City (Kyoto Research Park; KRP)
JETRO Invest Japan Business Support Center (IBSC) supported QuantumScape

, a California-based developer of next-generation solid-state lithium-metal batteries, with opening an office in Kyoto City (Kyoto Research Park; KRP). IBSC provided market reports and incentive information, arranged meetings with Kyoto City, and introduced service providers (administrative scriveners, tax accountants, labor and social security attorneys, real estate agencies, and recruitment agencies).

Establishment

2021/08
Destination

Kyoto city , Kyoto
---
Environment & Energy

USA
QuantumScape is developing solid-state lithium-metal battery technology that is designed to deliver a combination of high energy density, or driving range, enhanced safety and fast charging capabilities, which is difficult to achieve with conventional lithium-ion battery chemistries. The company has a close partnership with Volkswagen Group and has agreements with five other major global automakers.
Headquartered in San Jose, California, QuantumScape has been working with automotive original equipment manufacturers (OEMs) and equipment and materials suppliers in the Asia-Pacific region for several years. As the company's first regional base, the Japan office will perform functions such as evaluating new materials and equipment and strengthening collaboration with partners. The new QuantumScape Japan office will also have a state-of-the-art laboratory for battery research and development.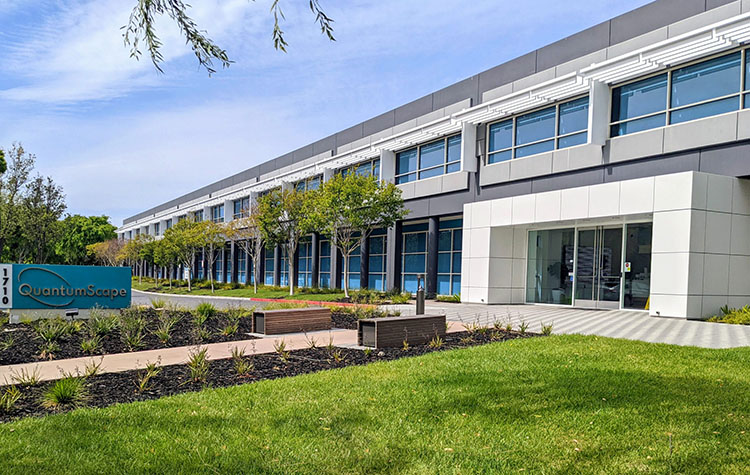 JETRO supports your business in Japan
JETRO IBSCs are located in Japan's major business hubs and provide one-stop support and service to foreign firms seeking to set up or expand business in Japan. The centers, which provide free temporary office space, consultation with expert advisors and access to a wealth of business information, tailor support according to the specific needs and phase of development of each firm.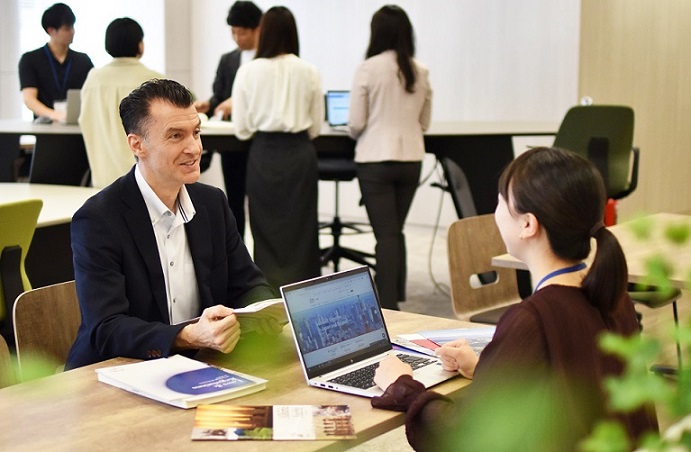 Contact Us
Investing in Japan
We will do our very best to support your business expansion into and within Japan. Please feel free to contact us via the form below for any inquiries.
Inquiry Form
JETRO Worldwide
Our network covers over 50 countries worldwide. You can contact us at one of our local offices near you for consultation.
Worldwide Offices