Chinese food wholesaler/distributor Guangzhou Yitianzhong Trading establishes corporation in Osaka
Guangzhou Yitianzhong Trading Co., Ltd is a Chinese wholesaler that deals with food for restaurants. The company is specialized in trading of Japanese foods and provides wholesale and delivery services to Japanese food restaurants such as sushi bars in Guangzhou and other areas in China. It deals with a variety of Japanese foods such as frozen marine products, meat, seasoning, rice, wheat, sake and beverages. The company has business bases in 10 Chinese cities and proactively sells Japanese foods in China through its own sales network.
Guangzhou Yitianzhong Trading Co., Ltd established Daiko Trading Co., Ltd in Osaka to explore procurement channels of Japanese foods and expand import items and volume.
For the establishment of its Japanese subsidiary, theJETRO Invest Japan Business Support Center (IBSC) provided support including consultation (company registration, visa, tax matters and labor affairs), referral to local governments and service providers (administrative scriveners, HR agencies), and matching opportunities with candidate partner companies.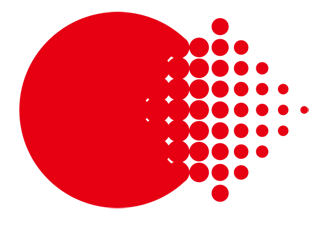 Contact Us
Investing in Japan
We will do our very best to support your business expansion into and within Japan. Please feel free to contact us via the form below for any inquiries.
Inquiry Form
JETRO Worldwide
Our network covers over 50 countries worldwide. You can contact us at one of our local offices near you for consultation.
Overseas Offices