US manufacturer of raw materials for cosmetics Active Concepts establishes limited liability company in Tokyo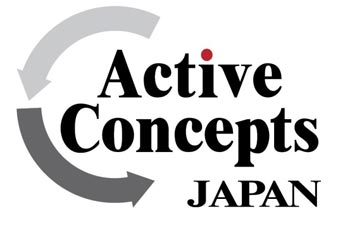 Active Concepts LLC

is a US distributor of raw materials for cosmetics. This company manufactures and sells more than 3,000 varieties of raw materials such as bioextracts and materials produced by microorganisms. The company has a presence around the world and has been exporting its products to Japanese customers through agents.
In April 2016, the company established Active Concepts Japan limited liability companyin Tokyo. It is expected that this establishment will further expand their business in Japan.
The JETRO Invest Japan Business Support Center (IBSC) provided Active Concepts with support for the establishment of the LLC, including consultation on registration, referral to service providers (administrative scriveners), assistance for opening of a banking account and provision of information on relevant markets and candidate office spaces.
Contact Us
Investing in Japan
We will do our very best to support your business expansion into and within Japan. Please feel free to contact us via the form below for any inquiries.
Inquiry Form
JETRO Worldwide
Our network covers over 50 countries worldwide. You can contact us at one of our local offices near you for consultation.
Overseas Offices