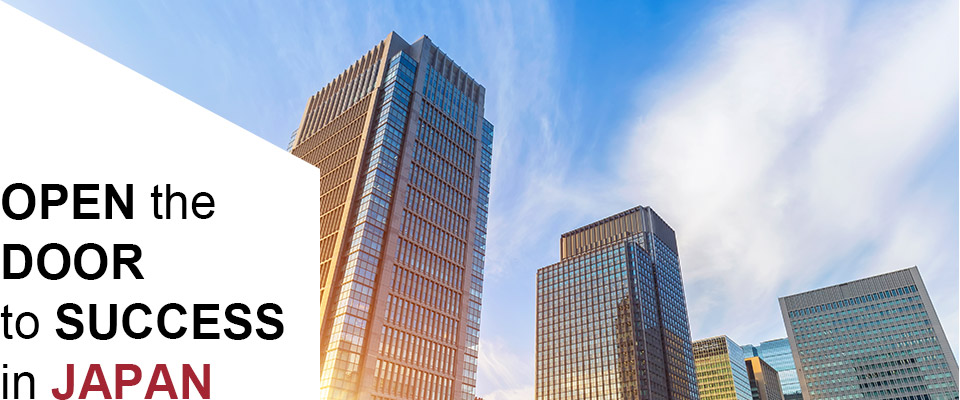 Government efforts for attracting foreign businesses to Japan
1. Five Promises for
Attracting Foreign Business in Japan
Japanese Government held a meeting of the Council for Promotion of Foreign Direct Investment with attendance by the Prime Minister on March 17, 2015, and adopted the following five promises to solve inconvenience or impediments indicated by many overseas companies as standing in the way for them to choose Japan as the invest destination.
Removing language barriers at retailers and restaurants
Improving internet connectivity (Free Wi-Fi)
Receiving business jets at regional airports
Enhancing educational environment for expatriate children
Strengthening consultation services for foreign businesses by State Ministers.
For further information: Office of Foreign Direct Investment Promotion, Cabinet Office

2. Policy Package for
Promoting Foreign Direct Investment into Japan to Make Japan a Global Hub
-Measures to resolve issues hindering the foreign companies' entrances into Japan-
Leveraging the TPP as a driver, the government adopted policy package for promoting foreign direct investment into Japan to make Japan a global hub for trade and investment on May 20, 2016.
Simplification of regulations and administrative procedures pertaining to foreign companies.
Accept highly-skilled foreign professionals ("Japanese-version" green card" system)
Improvement of the living environment for foreign nationals
And more
For further information: Office of Foreign Direct Investment Promotion, Cabinet Office

3. Abenomics is progressing
- Toward the reinvigoration of the Japanese economy
Reduced the effective corporate tax rate below the 30% mark
Reinforced corporate governance
Reform of bedrock regulations
- Healthcare sector reform
- Electricity and gas market reform
- Pilot initiatives in national strategic special zones
Relax requirements for expatriates to be accredited as "highly skilled professionals"
For further information:
Abenomics is Progressing


the Prime Minister of Japan and His Cabinet

Invest Japan Seminar
Japanese Government holds seminars over the world to promote Foreign Direct Investment in Japan.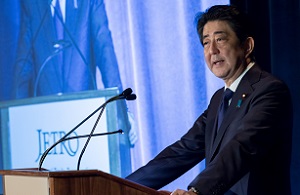 Invest Japan Forum 2016
Date & time: October 7, 2016 (Fri) 13 : 00 - 20 : 00
Venue: Hotel Chinzanso Tokyo
Organizer: Nikkei Inc.
Co-organizers: Ministry of Economy, Trade and Industry (METI), Cabinet Office, Ministry of Foreign Affairs of Japan (MOFA), Japan External Trade Organization (JETRO)
"Japan is changing. Now is a great time to invest."
Hiroyuki Ishige
Chairman & CEO, Japan External Trade Organization (JETRO)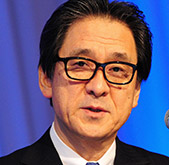 "Japan is an attractive market but needs to adopt more international practices."
Alain Combier
Vice President, North East Asia Cluster, Air Liquide Group
"Japan is good at interdisciplinary collaboration."
Koichi Tanaka
Senior Fellow Shimadzu Corp., Nobel Laureate in Chemistry 2002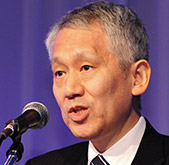 "Japan can become a role model for energy management."
Tommy Leong
Zone President, East Asia & Japan, Schneider Electric
"Special economic zones will attract foreign companies."
Yuriko Koike
Governor of Tokyo
"We offer tools for finding trustworthy business partners."
Hiroshi Takada
Chairman & CEO, SME Support, JAPAN
For further information: NIKKEI CHANNEL

Invest in Japan Videos
1) Invest Japan Videos (The Prime Minister's office of Japan)
2) CEO Voices in Japan (The Ministry of Economy, Trade and Industry)
3) Invest in Japan Videos by Euro News