Companies Interested in Highly-Skilled Foreign Professionals

FUJISLATE CO., LTD.

Expand our world-class kawara manufacturing tech globally with us
We manufacture and sell kawara (Japanese roof tiles) and provide know-how on kawara manufacturing around the world. In 2008, we expanded to Vietnam. Today, we have a subsidiary in Vietnam and do business in Taiwan and ASEAN countries like Malaysia.
We hire many foreign workers and provide ample support to create an environment that makes it easier to work, such as in-house Japanese lessons, certification acquisition support, and 24/7 insurance support.
We strive for a setting in which everyone can exert their potential by focusing on the various lifestyle and skill related support.
Our efforts and pleasant atmosphere allow us to maintain a 100% retention rate for our foreign workers.
8 career courses, including specialist, manager candidate, and startup support, allow each employee to grow according to their wishes and specialties.
Would you like to spread world-class technology in an environment that allows you to aim to become a manager in Japan or launch a startup back home?
Only English
Language
Skills Required
No
Role Expected of Highly-Skilled Foreign Professionals
Bridge Builder with Foreign Enterprises, such as in Expanding Overseas (Bridging Resource)
Innovation and Planning from the Perspective of People Overseas
Promoting Globalization of Japanese Staff
Management of Overseas Bases
Humanities (Language)
Humanities (Trade Affairs)
Sciences (Technical Sales)
Sciences (Engineering)
Sectors
Lumber and Wood Products/Furniture and Building Materials/Paper and Pulp
General Machinery
Construction
Business Content
We are a manufacturer that produces a type of strong and lightweight kawara made using polymer fiber reinforced cement.
Our three primary businesses are the manufacturing and sales of kawara and the sale of manufacturing technology.
We conduct business not only in Japan, but also overseas, mainly in Vietnam.
Every day, we go through the trial-and-error process using our kawara manufacturing know-how that we have accumulated over the course of 75 years since our company was founded to provide better housings that blend in with diverse cultures.
From here on out, we will strive to become the best company that attracts the best people who possess various skills and abilities as we demonstrate management that cherishes those who can achieve a hundred-year enterprise.
Countries/Areas of Interest
See more details
Go to the web site of FUJISLATE CO., LTD.

Contact
Inquiries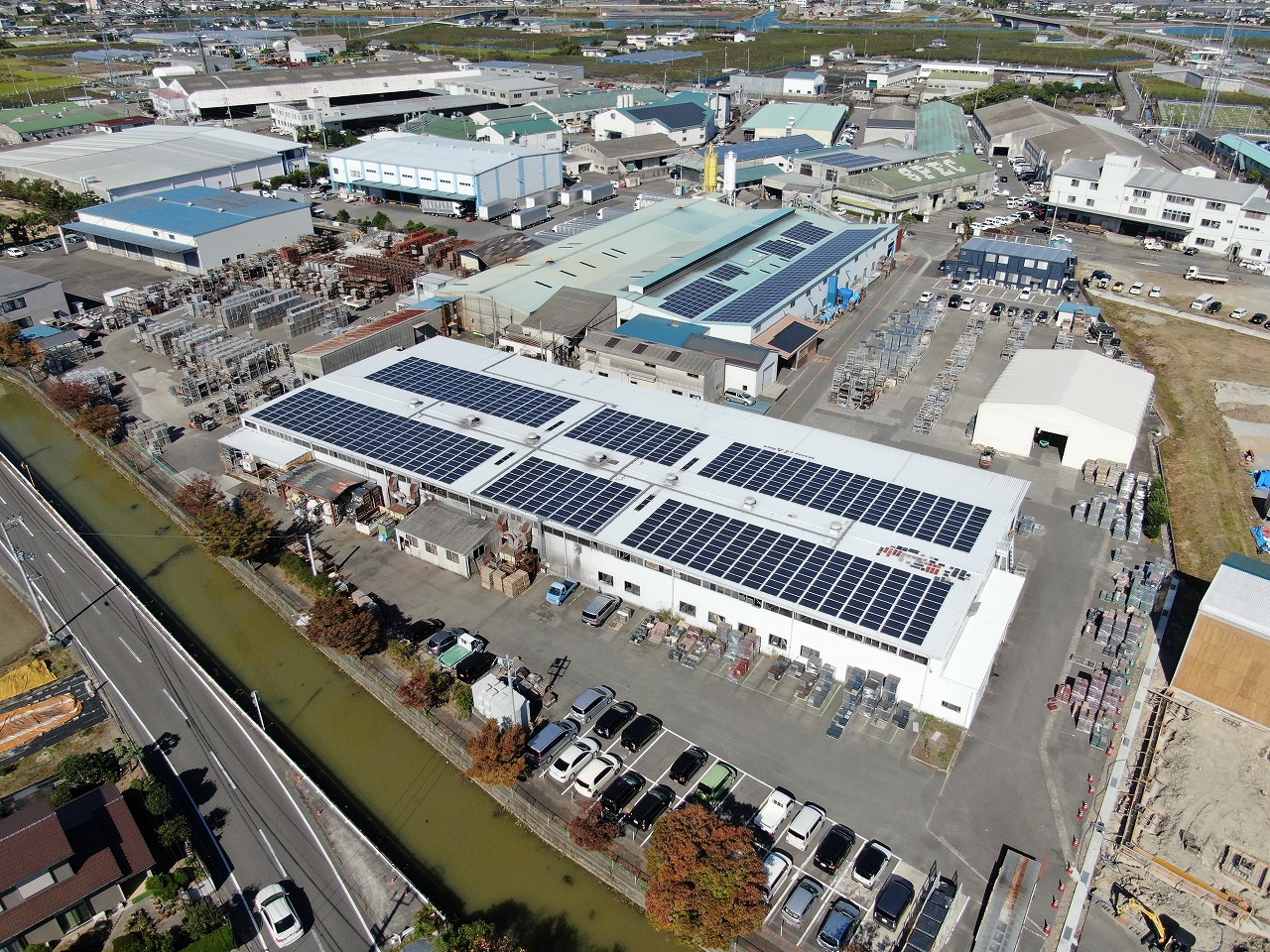 Address
1-32 Shinbiraki,Tarohachizu,Kitajima-cho Itano-gun Tokushima 771-0202
Tel : 088-697-0247
Company Info
Capital:50 million yen
Amount of sales:2 billion 200 million yen
Number of employees:107 people
Year of establishment:September 1945
http://fujislate.com/en/