Companies Interested in Highly-Skilled Foreign Professionals

STUFF CO.,LTD

Shape your dreams and ideas
STUFF CO., Ltd. is a one-stop total solution partner for the entire manufacturing process, from design development of circuits, boards, mechanisms, and software to trial production and mass production. Not only contract works, we commercialized open innovation and start-up products by crowdfunding with major companies, SMEs, and venture companies, such as the IoT learning type alcohol checker "TISPY2" and the woodworking vital sensing type breathing device "kitoki". In February 2020, STUFF USA Inc. was set up in California to expand our business overseas.
Since the role of local employees is important for our business expansion, we would like to hire an English-speaking person to engage in local marketing research, customer service, various coordination with the government and other public institutions.
Only English
Language
Skills Required
Yes
Role Expected of Highly-Skilled Foreign Professionals
Bridge Builder with Foreign Enterprises, such as in Expanding Overseas (Bridging Resource)
Innovation and Planning from the Perspective of People Overseas
Promoting Globalization of Japanese Staff
Management of Overseas Bases
Sciences (Technical Sales)
Sciences (Engineering)
Sectors
Electrical Machinery
Information and Communication Electronics Equipment/Electronic Parts and Devices
Motor Vehicles/Motor Vehicles Parts/Miscellaneous Transportation Equipment
Business Content
STUFF CO., Ltd. provides one-stop total solution with major companies, SMEs, and venture companies from the idea stage, not only design and manufacturing. We have various ODM and development achievements, such as mobile devices, home appliances, robot-related products, automobile parts, medical equipment, amusement parts, and daily necessities.
Our prototype mold enables quick delivery (minimum 7days) and low-cost mold manufacturing. In addition to having a manufacturing outsourcing network of more than 100 companies in Japan, South Korea, and China, we also inspect according to strict quality standards. Our engineers with technical know-how propose the best solution for your needs.

Countries/Areas of Interest
See more details
Go to the recruitment page of STUFF CO.,LTD

Contact
Inquiries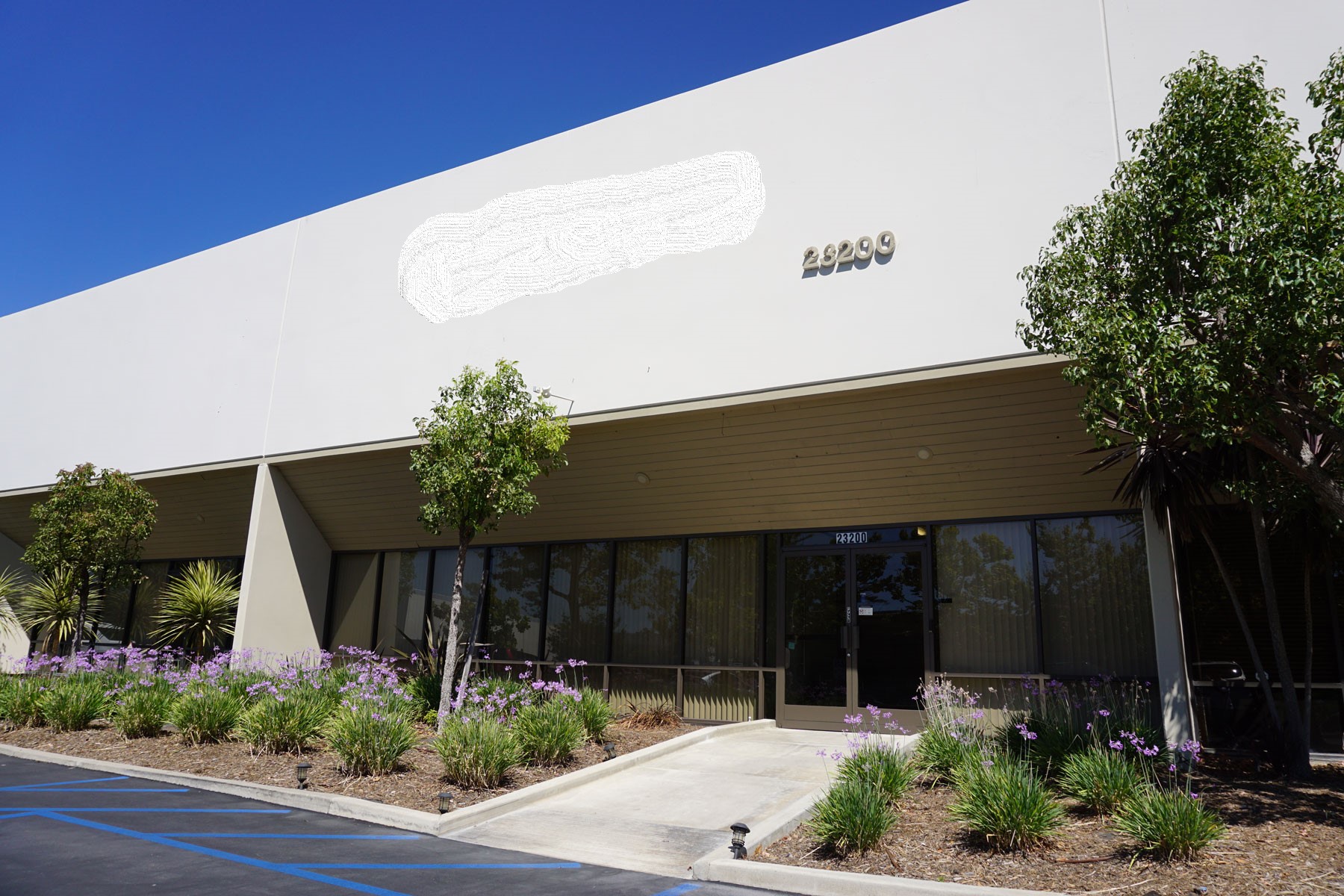 Address
1-4SHINBASHI-CHO KADOMA-CITY Osaka 571-0048
Tel : 06-6906-6484
Company Info
Capital:15 million yen
Amount of sales:1 billion 753.5 million yen
Number of employees:51 people
Year of establishment:July 1988
https://www.rd-stuff.com