Companies Interested in Highly-Skilled Foreign Professionals

Tokyo Engineering Co.Ltd.
Tokyo Engineering's Tagline is "we are the GENBA keepers"
When people ask us what our company does, we tell them, "We are the GENBA keepers."
As GENBA keepers, we think of problems in the GENBA (sites) as our own and try to assist in solving them.
We want to hire talented people regardless of nationality and have done just that. If you want to expand your engineering experience, or if you want to experience Japanese technology and spread it in your home country in the future, you can do that by creating great services with us.
Our experience in hiring foreign employees has allowed us to provide a safe working environment, with in-house Japanese language training and a variety of career paths.
We also offer many benefits for foreign employees, and we are a family-like company with a system and atmosphere that makes it easy for each and every one of us to work, so feel free to apply.

Role Expected of Highly-Skilled Foreign Professionals
Bridge Builder with Foreign Enterprises, such as in Expanding Overseas (Bridging Resource)
Innovation and Planning from the Perspective of People Overseas
Management of Overseas Bases
Humanities (Sales/Marketing)
Humanities (Trade Affairs)
Humanities (Management)
Sciences (Engineering)
Sectors
Electrical Machinery
Information and Communication Electronics Equipment/Electronic Parts and Devices
Miscellaneous Manufacturing Industries
Business Content
Tokyo Engineering is a comprehensive electronics manufacturer.
We primarily produce electronic mechanical devices for our customers.
Our job is to make machinery that controls machines and operates, monitors, and protects production lines in factories.
Recently, we have also been actively working on adopting SDGs, and have three goals for sustainable development: economic growth and employment, infrastructure industrialization innovation, and means of implementation (revitalization of global partnerships).
The strengths of individuals become the strengths of the company.
By listening to the services needed on-site and consulting on the best way to provide them, we are able to quickly provide what is needed to ensure safe, secure, and comfortable operations.
We will continue to support Japanese manufacturing from the bottom up by providing the best services to as many sites as possible.

Countries/Areas of Interest
Contact
Inquiry Form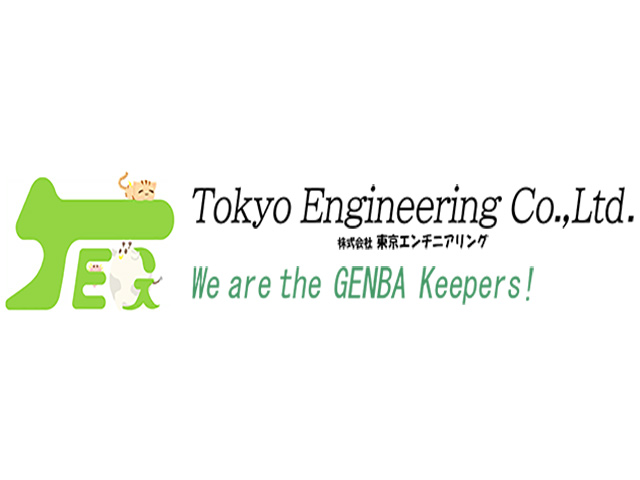 Address
Kamikodanaka 4-3-5 Kawasaki Shi Nakahara Ku, Kanagawa 211-0053
Tel : 044-750-3344
Company Info
Number of employees:20 people
Year of establishment:November 1976