Companies Interested in Highly-Skilled Foreign Professionals

Sinanen Zeomic Co.,Ltd.

The pioneering manufacturer of antimicrobial products needs you
We developed a world-first silver-base inorganic antimicrobial agent called "Zeomic" and have offered our products to the world as an industry pioneer. In recent years, we have made further progress in the development of deodorization, antivirus, and water treatment agents in addition to our antimicrobial agent and our products have a broader scope of use.
We offer a fulfilling role where you can play a part in designing the future organization of a leading company that sets the global standard.
Currently, we seek staff in the area of research and development and sales. We already have highly-skilled foreign professionals in charge of communication with overseas customers and quality control.
If you are interested, please contact us.

Role Expected of Highly-Skilled Foreign Professionals
Bridge Builder with Foreign Enterprises, such as in Expanding Overseas (Bridging Resource)
Management or Research & Development for Domestic Business Using Specific Professional Knowledge
Humanities (Sales/Marketing)
Humanities (Trade Affairs)
Sciences (Research & Development)
Sectors
Chemistry
Miscellaneous Manufacturing Industries
Business Content
R&D, manufacture, and sale of an inorganic antimicrobial agent

A wholly owned subsidiary of Tokyo Stock Exchange-listed company SINANEN HOLDINGS CO., LTD., we are the manufacturer of an inorganic antimicrobial agent. We worked on the R&D of the agent, which is made from silver and antimicrobial zeolite, and have acquired numerous patents. We are now recognized as a pioneer in the field of inorganic antimicrobial agents and one of the world's leading manufacturers.
We are engaged in the manufacture, quality control, R&D, sales, and management of an inorganic antimicrobial agent needed by various industries. Our inorganic antimicrobial agent is superior to its organic counterparts in terms of safety, durability, and thermal resistance and is highly valued domestically and internationally. Our products are widely used as ingredients of daily necessities with antimicrobial or deodorant functions, including an antiperspirant spray, lunch box, and fungicide, and are thus indispensable.

Countries/Areas of Interest
Asia as a whole
North America as a whole
Europe as a whole
Contact
Inquiry Form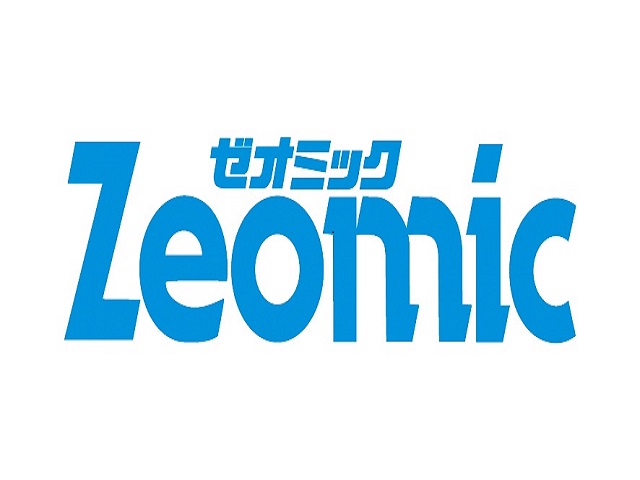 Address
1-1 Nakagawa-honmachi Minato-ku,Nagoya Aichi 455-0051
Tel : 052-653-3201
Company Info
Number of employees:45 people
Year of establishment:February 1984