Companies Interested in Highly-Skilled Foreign Professionals

Kanasago Foods Co.,Ltd.

We provide delicious Natto for future generations and the world
We produce natto made from domestic ultra-small grain soybeans, which are not normally used for Natto production. The basics of our natto production is the original fermentation method (long fermentation and maturing) and selection of superior soybeans. In addition to natto, we develop new products including Natto snacks and Natto waffles.
When creating a new product, a large number of staff are involved in product development, production, quality control, and sales. There are just as many job types as the number of staff. In our company, each staff can show their strengths for their job; in fact, our overseas department achieved overseas business expansion by taking their own initiative. We prepare a work environment where everyone can show their personality and work comfortably.
Currently, Chinese female staff works at the overseas department. We are considering assigning new foreign staff to quality assurance, overseas operations, and factory management.

Only English
Language
Skills Required
Yes
Role Expected of Highly-Skilled Foreign Professionals
Bridge Builder with Foreign Enterprises, such as in Expanding Overseas (Bridging Resource)
Innovation and Planning from the Perspective of People Overseas
Management or Research & Development for Domestic Business Using Specific Professional Knowledge
Promoting Globalization of Japanese Staff
Humanities (Language)
Humanities (Sales/Marketing)
Humanities (Trade Affairs)
Sciences (Engineering)
Sectors
Miscellaneous Manufacturing Industries
Business Content
Fresh Natto
Nonperishables such as waffles and Natto snacks
Seasonings such as Natto paste and Natto powder
We are engaged in production, development, purchase, and selling (domestic and international).

Countries/Areas of Interest
Contact
Inquiries

* Please refrain from any sales activities other than those seeking for foreign professionals.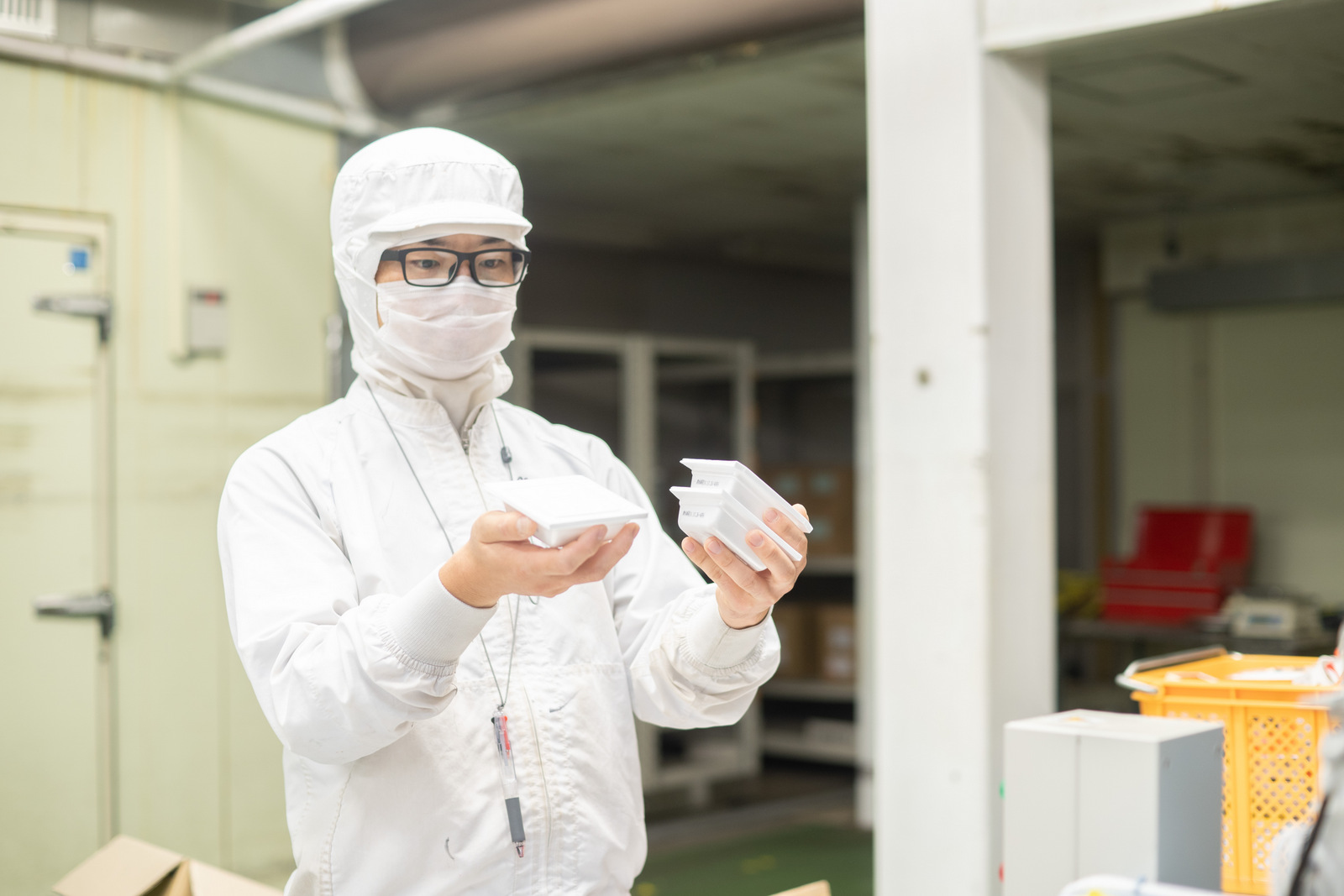 Address
1183-1 Takagaki-cho Hitachiota-shi Ibaraki 313-0113
Tel : 0294-76-3333
Company Info
Number of employees:56 people
Year of establishment:September 2009