Companies Interested in Highly-Skilled Foreign Professionals

ASDEX CORPORATION

Learn the precise mold processing technology of the future
We seek industrial technology engineers and CAD/CAM engineers for precise mold manufacturing. Employees will learn the technique of precise mold manufacturing for large car manufacturers and transmission manufacturers. We process molds made of ultra-hard alloy, which is second only to diamond in its hardness, with micro-level precision, and make molds for the manufacture of toothed wheels for automotive parts. Although at present molds like this can only be manufactured in Japan, we seek those keen to be a leading figure of high-precision mold manufacturing in their own countries in the future. Once you have learned the manufacturing skills, you will have a chance to work in a sales position, where you can exchange information with engineers at car manufacturers.
Role Expected of Highly-Skilled Foreign Professionals
Following the princeples of natural science, can think and improve manufacturing.
Sciences (Technical Sales)
Sciences (Engineering)
Sectors
Iron and Steel/Non-Ferrous Metals/Fabricated Metal Products
Precision Machinery
Business Content
We are a manufacturer of molds for plastic working for large car manufacturers, transmission manufacturers, and shaped raw material manufacturers. We examine plans designed by customers and suggest the optimal manufacturing process that will enable production at the fastest speed and lowest cost. The key to the manufacture of high-precision molds is not only high-precision equipment but also an optimal manufacturing process. We mainly manufacture molds for transmission gears but also offer molds for power control units of electric cars and hybrid cars.
Countries/Areas of Interest
See more details
Go to the web site of ASDEX CORPORATION

Contact
Inquiry Form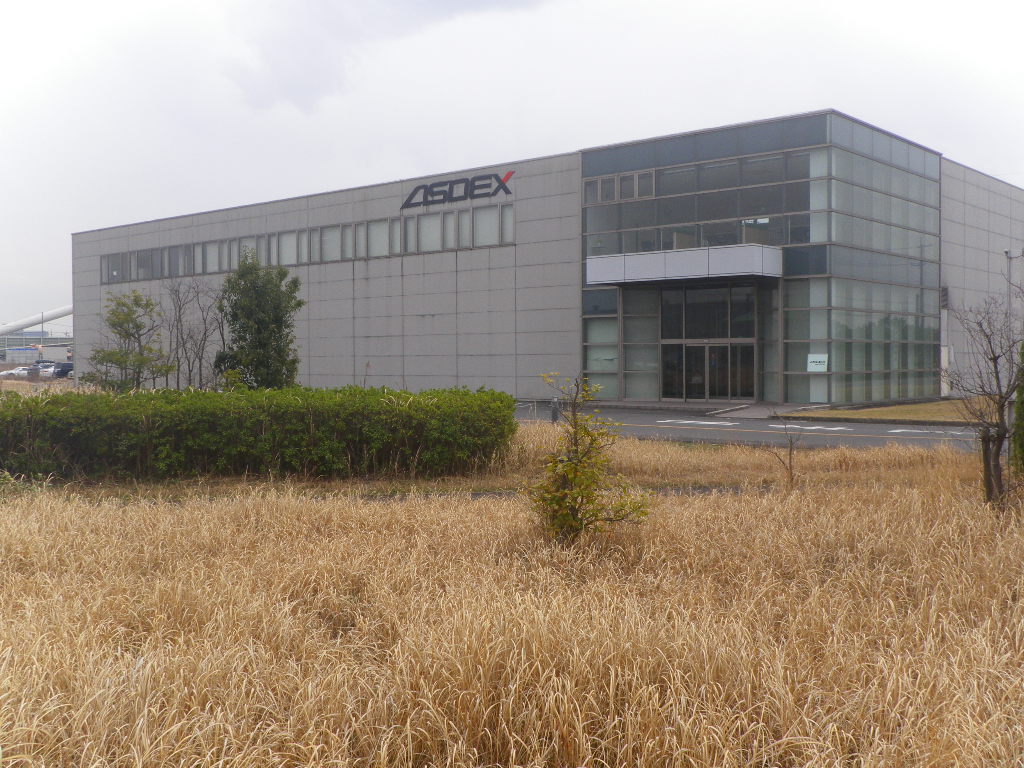 Address
1-23 Sakaemachi, Oaza Fujie Aza Minami Higashiura-cho, Chita-gun Aichi 470-2105
Tel : 0562-82-2480
Company Info
Capital:100 million yen
Amount of sales:2 billion yen
Number of employees:72 people
Year of establishment:April 2002
http://www.asdex.jp