Companies Interested in Highly-Skilled Foreign Professionals

Alta Co Ltd.

Connecting the world and Japan with ICT
Our company is an IT company based in Nagoya Headquarters, Tokyo Branch Office and also the Philippines Overseas branch

We are engaged in business development utilizing a wide range of technologies, such as Portal site operation, corporate system development,
website creation, cloud service development, sales and the development of artificial intelligence(AI).

Foreign employees from 7 countries (China, Mexico, Nepal, Korea, Philippines, Indonesia, Taiwan) have enrolled in our company.
It's a company with a variety of values and languages which makes easier working environment for foreign employees.


Currently, there is a branch office in the Philippines. Also, planning to establish more branch offices overseas in the future.

Anyone who has an interest for global business development, and or who want to make use of programming skill, please come and contact us!
Only English
Language
Skills Required
Yes
Role Expected of Highly-Skilled Foreign Professionals
Bridge Builder with Foreign Enterprises, such as in Expanding Overseas (Bridging Resource)
Innovation and Planning from the Perspective of People Overseas
Management or Research & Development for Domestic Business Using Specific Professional Knowledge
Management of Overseas Bases
Humanities (Language)
Humanities (Sales/Marketing)
Sciences (Technical Sales)
Sciences (Engineering)
Sciences (Research & Development)
Sectors
Communication and Information and Software
Business Content
WEB marketing / IT strategy consulting / Homepage creation / EC shop site Development / Rental server / hosting service /HP operation management and update service / program development / Office365 (cloud) sales.


We provide various web services according to the needs of companies.
Also, we plan to launch an AI (artificial intelligence) project from April 2020.

Overseas business
Development of new businesses in overseas / offshore development / Japanese language school for foreigners / Recruitment service for foreigners
Foreigner support services
Countries/Areas of Interest
Asia as a whole
Oceania as a whole
Europe as a whole
See more details
Go to the recruitment page of Alta Co Ltd.

Contact
Inquiries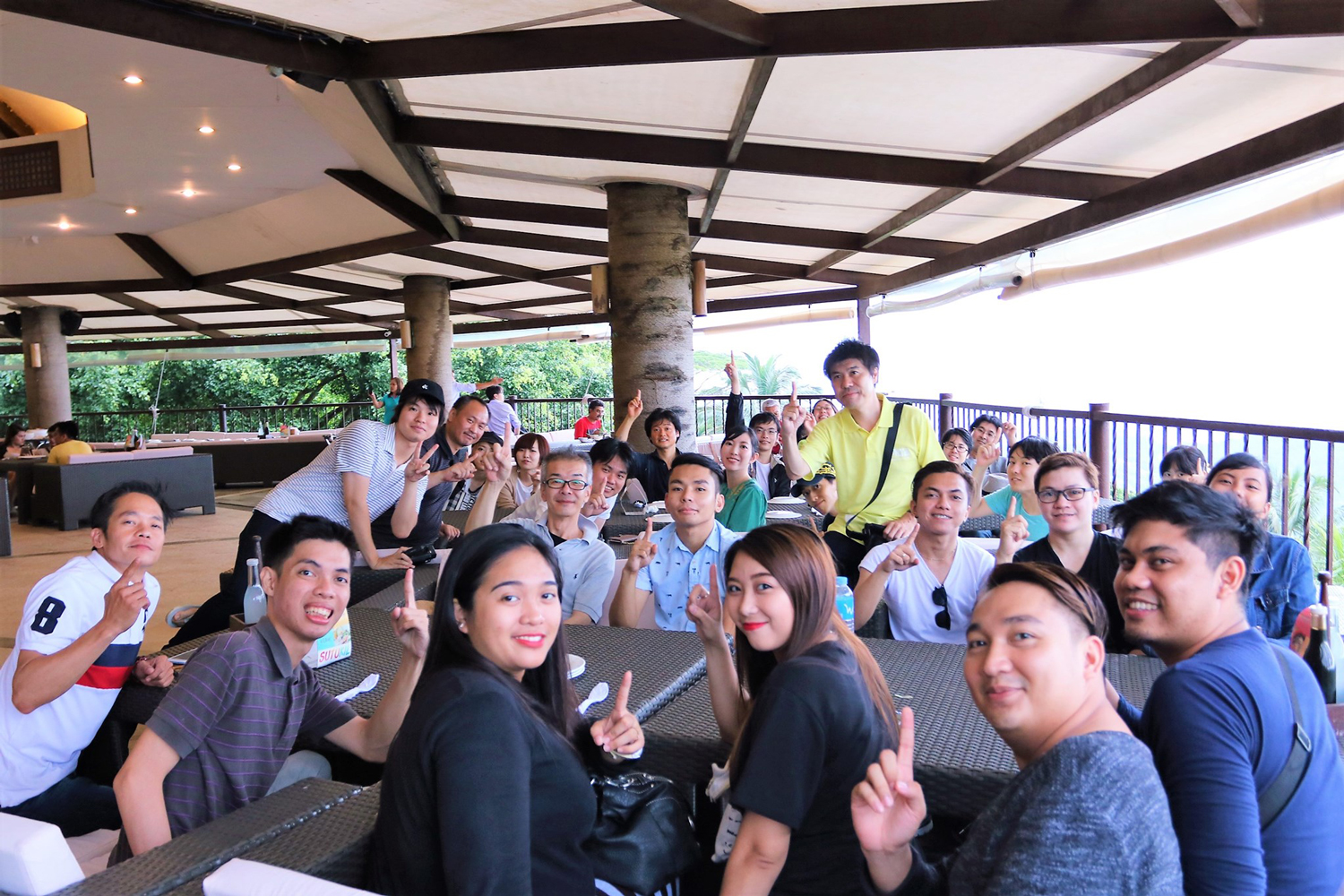 Address
2-22-18 Higashisakura Nakaku Nagoyashi Aichi 460-0005
Tel : 052-930-2346
Company Info
Number of employees:60 people
Year of establishment:January 2008