Companies Interested in Highly-Skilled Foreign Professionals

Hide Industrial Machinery Co.,LTD

We're a community-minded company for the environmental protection.
Our company mainly has engaged in piling construction over 30 years since its founding and we have grown so much after overcoming a lot of difficulties. Through our strength of specialized construction works, we are trying to conduct disasters prevention and environmental preservation activities and contributing to resilient community development by means of technological innovation (proposal abilities, technical capabilities, mobile power).

Role Expected of Highly-Skilled Foreign Professionals
Innovation and Planning from the Perspective of People Overseas
Promoting Globalization of Japanese Staff
Humanities (Sales/Marketing)
Sciences (Technical Sales)
site management
Sectors
Business Content
We're building the infrastructures, doing roadworks on the expressway, providing seismic strengthening works on the bridges, working to repair the damages wrought by natural disasters, and so on with our various construction machinery and hard ground adaptable drilling system from the right construction techniques for regional environments and soils.
Countries/Areas of Interest
Contact
Inquiry Form

※Only for foreign professionals seeking employment.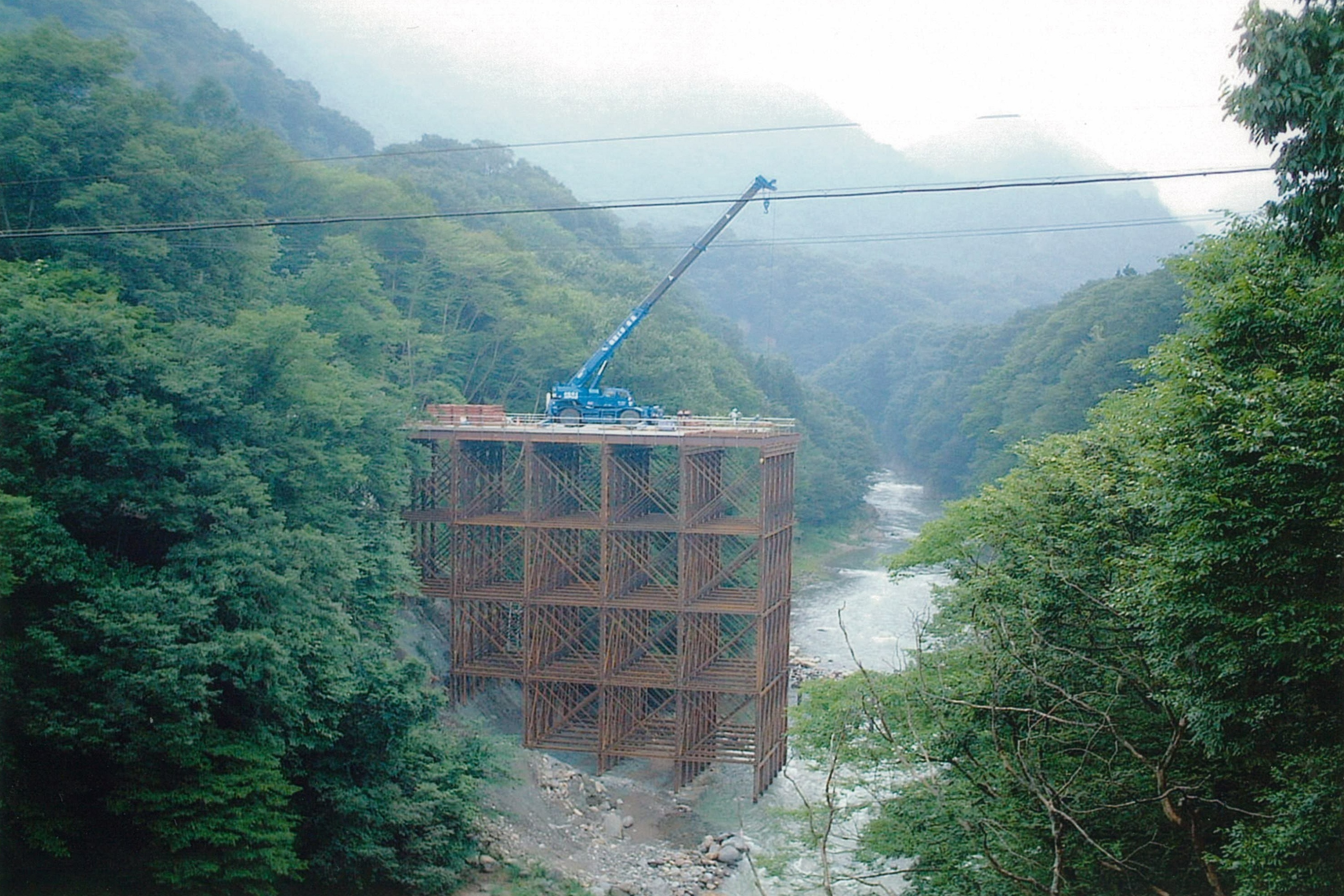 Address
toriyamashimochou 485-2 nytenantobuilding Ota City Gunma 373-0063
Tel : 0276-33--9155
Company Info
Capital:10 million yen
Amount of sales:610.04 million yen
Number of employees:16 people
Year of establishment:January 1989