Companies Interested in Highly-Skilled Foreign Professionals

Dr.Recella Co.,Ltd

Happiness for people and planet
2019 marks our company's 25th anniversary. Our philosophy is "Seek safety and results, contribute to health, beauty and environment through developing human resources." We want all our employees to be helpful to customers and society, and thereby to grow.
For the company to continue over 100 years, we need to keep growing while keeping our philosophy. We aim to reach sales of 10 billion yen in four years and to be No. 1 in Japan in mail order cosmetics / beauty treatments in ten years.
Therefore, we are taking on many challenges, including expanding into overseas markets and constructing a new business model for health and beauty.We care deeply about the happiness of our employees and their families, and have a full range of employee benefits.
To achieve our company's management philosophy / vision, we want to grow together with those who share our values. Our vision is to "Spread happiness through skin care." Hope you will consider working with us to make our vision a reality.
Only English
Language
Skills Required
Yes
Role Expected of Highly-Skilled Foreign Professionals
Bridge Builder with Foreign Enterprises, such as in Expanding Overseas (Bridging Resource)
Innovation and Planning from the Perspective of People Overseas
Humanities (Language)
Humanities (Sales/Marketing)
Humanities (Trade Affairs)
Can work in Japanese conversation
Sectors
Medical Supplies and Cosmetics
Business Content
We are engaged in a range of health and beauty businesses, including cosmetics wholesale (domestic / overseas), mail-order sales, beauty salon, beauty school, restaurant, food service and fitness.
In the Overseas Business Division, we provide "experience" and "trustworthy, safe, and effective products and services", made in Japan to our customers overseas.
Our work environment encourages a wide range of challenges, from breaking into new markets to expansion. Overseas business trips offer opportunities for personal growth by experiencing cultures and business practices first hand. Our ideal of "being useful to people" is universal to our era-leading strategies. We will continue forging ahead in order to continue contributing to society.

Countries/Areas of Interest
Asia as a whole
Oceania as a whole
North America as a whole
Central and South America as a whole
Europe as a whole
Middle East as a whole
Africa as a whole
Contact
Inquiries

* Please refrain from any sales activities other than those seeking for foreign professionals.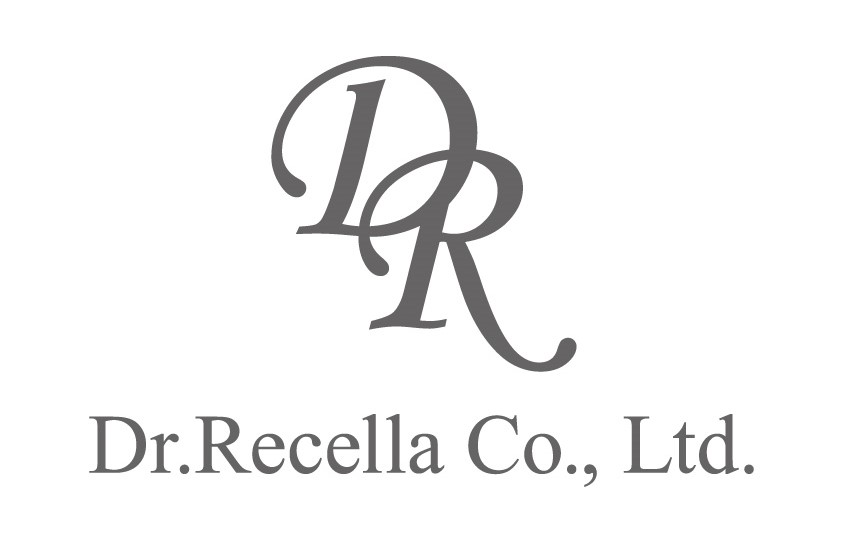 Address
1-7-17 Higashinakajima, Higashiyodogawa-ku,Osaka Osaka 533-0033
Tel : 06-6990-4700
Company Info
Capital:10 million yen
Amount of sales:8 billion yen
Number of employees:400 people
Year of establishment:June 1996