Companies Interested in Highly-Skilled Foreign Professionals

Cosmotec Co.,Ltd

Advanced mechanical assembly, disassembly, processing, and design!
We are a company specializing in after-sales service for press machines, which are core machines in the automotive industry.
You can acquire advanced technology and knowledge for maintaining presses of various manufacturers and ages.
This technology is required not only in Japan but also in the United States and Southeast Asian countries, and will be a basic technology that will remain in the future.
The technology we have is essential in the manufacturing industry, and in Thailand there are engineers who we trained and who are now working independently.
By learning our technology in Japan, in the future, we expect you to be responsible for managing our overseas branch or to become a manager of foreign personnel in Japan.

Role Expected of Highly-Skilled Foreign Professionals
Promoting Globalization of Japanese Staff
Management of Overseas Bases
Service engineer
Sciences (Technical Sales)
Sciences (Engineering)
Sciences (Research & Development)
Sectors
General Machinery
Electrical Machinery
Professional Service
Business Content
In order to maintain the press machine, we disassemble, replace parts and process the machine in the customer's factory. Because there are many cases where the manufacturer's own design defects and parts cannot be obtained, there are times when they design and produce parts in-house.
We work not only in Japan but also in Asia(mainly in Thailand), North America, South America, and Europe.
Recently, we have been developing sign machine maintenance services for press machines using cloud and IoT technologies.

Countries/Areas of Interest
Contact
Inquiry Form

※Only for foreign professionals seeking employment.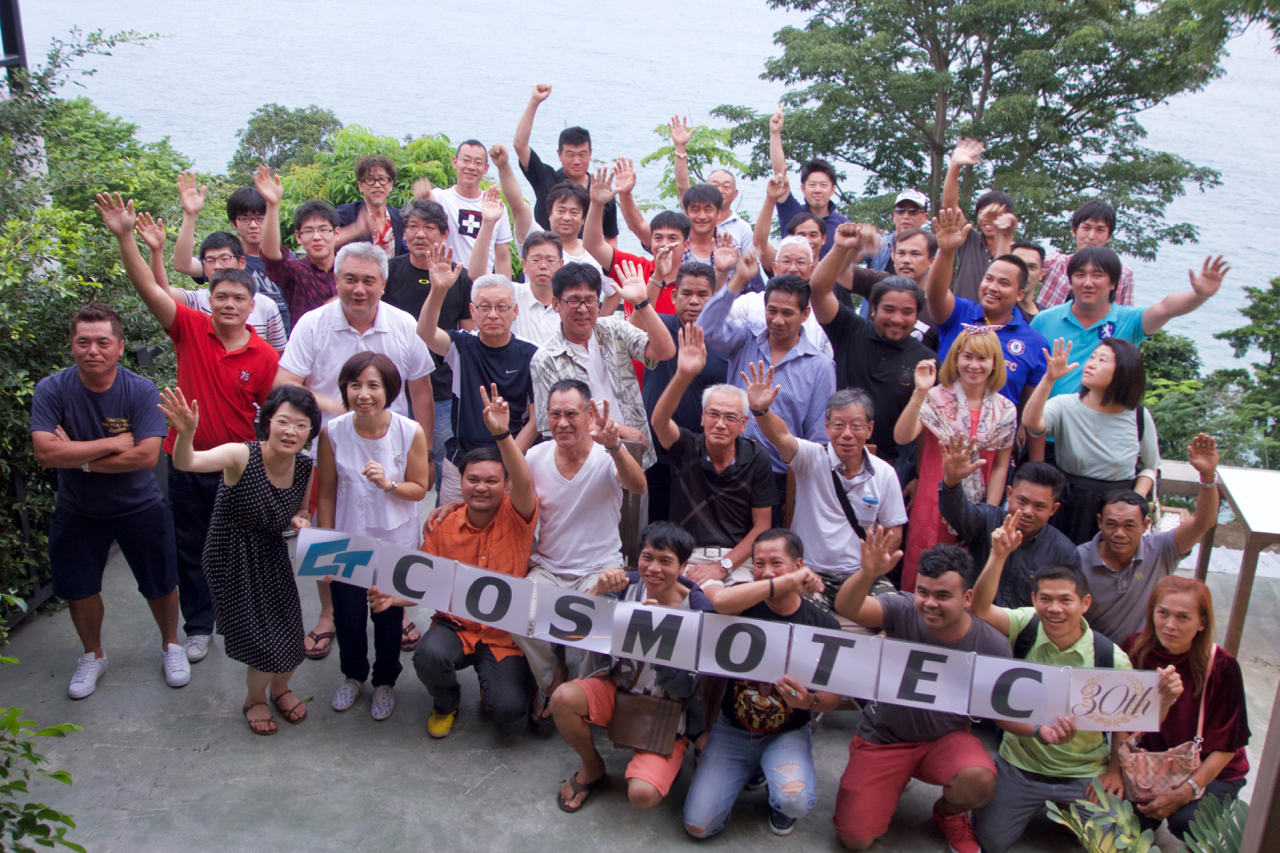 Address
Nozue-Cho, 1501 Nagoya, Midori-ku Aichi 458-0915
Tel : 052-623-6472
Company Info
Capital:10 million yen
Amount of sales:500 million yen
Number of employees:27 people
Year of establishment:October 1987