Companies Interested in Highly-Skilled Foreign Professionals

SUNTECH Co., Ltd.

Shokunin enriching the world with Japanese craftsmanship
"As Shokunin (craftsmen), our mission is to enrich the world through Japanese craftsmanship." With this corporate philosophy, we design and manufacture plant equipment. "Craftsmanship" refers not only to the technology of design, assembly and welding, but also to the mindset and actions of professionals.
Today, as greater efforts are made toward realization of the SDGs, Japanese craftsmanship can contribute all the more to developing countries and other ones. It is not that these countries need cutting-edge technology; rather, the key is to offer them the most useful technology for solving their social problems, in other words, to offer them "appropriate technology."
As countries become richer, they cannot escape industrialization. SUNTECH Co., Ltd. aims to train staff who, through craftsmanship, support industrialization, create appropriate technology, and enrich the international community. We invite you to work with us and connect your country with Japan and the world.

Only English
Language
Skills Required
Yes
Role Expected of Highly-Skilled Foreign Professionals
Bridge Builder with Foreign Enterprises, such as in Expanding Overseas (Bridging Resource)
Innovation and Planning from the Perspective of People Overseas
Promoting Globalization of Japanese Staff
Management of Overseas Bases
Humanities (Sales/Marketing)
Humanities (Trade Affairs)
Sciences (Technical Sales)
Sciences (Engineering)
Sectors
Iron and Steel/Non-Ferrous Metals/Fabricated Metal Products
Business Content
SUNTECH Co., Ltd. manufactures stainless steel tanks, pressure vessels, heat exchangers and other plant equipment. With superior technology and flexible delivery dates, the company responds to various product demand and is highly reputed in the water and sewerage, chemical, food, pharmaceutical, and paper manufacturing industries. The company has a stainless steel can manufacturing factory and manufactures approx. 1,400 tons of stainless steel a year.
In the field of heat exchangers, which the company has manufactured for 40 years, it provides approx. 80% of domestic demand for durable Schack recuperator used under special conditions. It also manufactures ultra-vacuum equipment used in smartphone touch screens.
Globally, Asia including ASEAN is covered by SUNTECH China and MOOZ&COMPANY Myanmar, while Europe is covered by SUNTECH Spain. The company plans to expand into Africa including Morocco, where it participates in a cooperative project with UNDP and JICA.

Countries/Areas of Interest
See more details
Go to the recruitment page of SUNTECH Co., Ltd.

Contact
Inquiries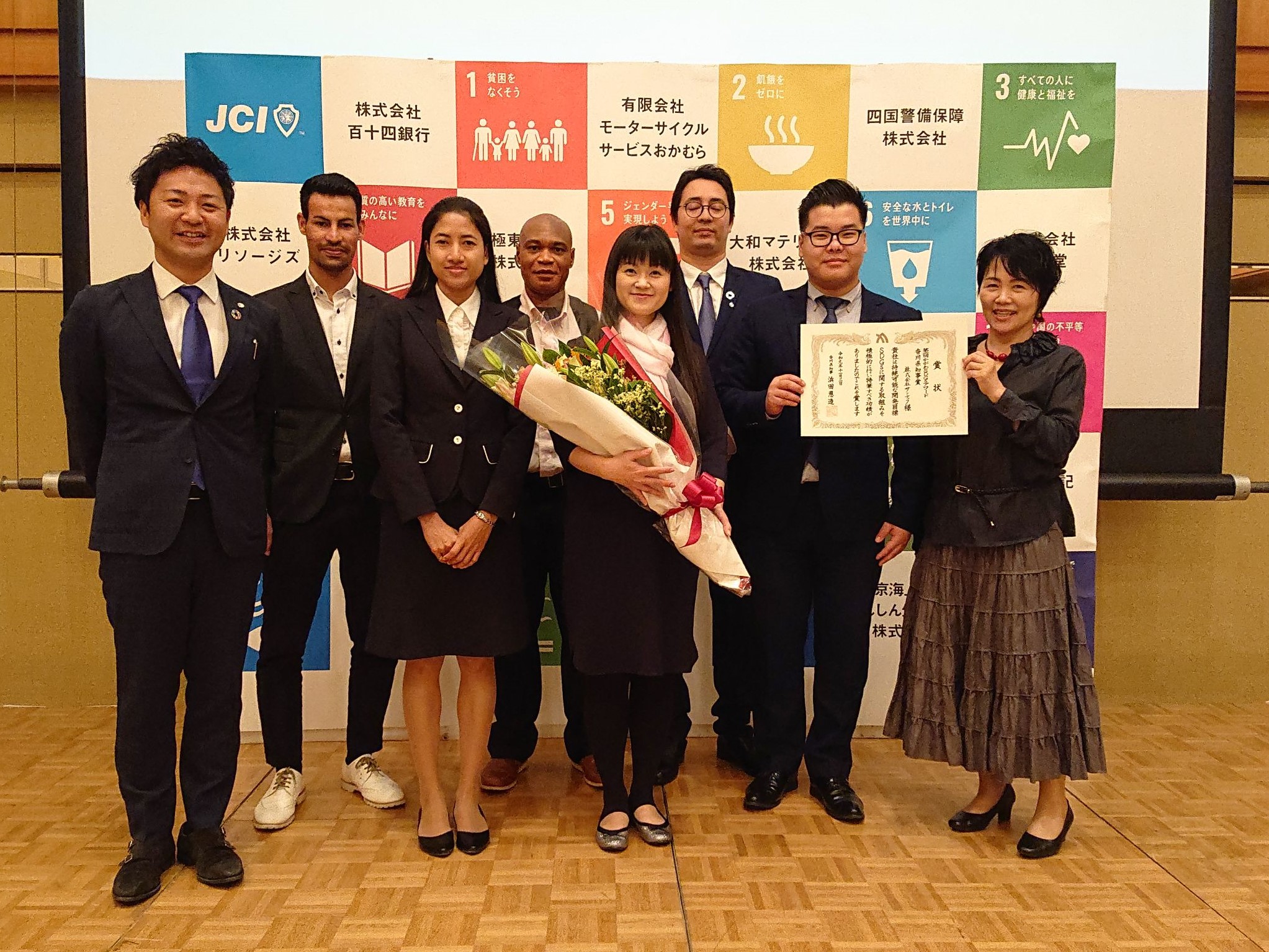 Address
2137-1,Hayuka-shimo Ayagawa, Ayauta Kagawa 761-2103
Tel : 087-876-1600
Company Info
Capital:25 million yen
Amount of sales:1 billion 517 million yen
Number of employees:62 people
Year of establishment:June 1991
http://www.suntech.link/